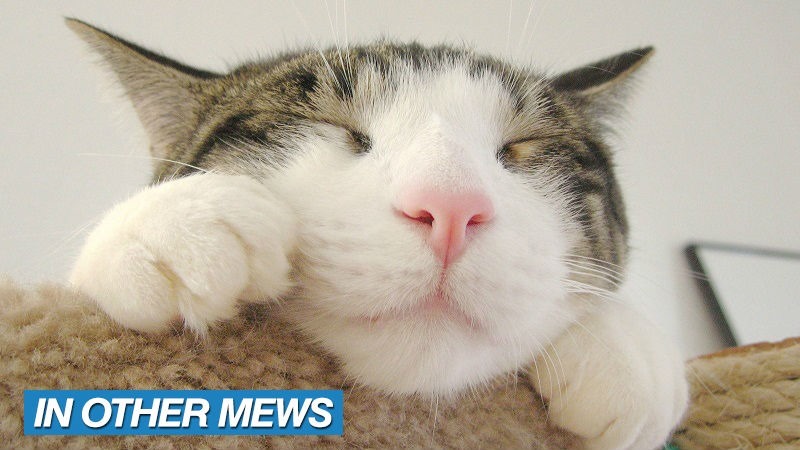 It dawned on me the other day that Christmas is just around the corner. You know what this means? Presents! And you know what that means? Goodbye money – I don't think my wallet is ready for the mountain of presents I need to buy for loved ones!
In Other News: eBay sold a lot of NES Classic consoles, a new Rainbow Six Siege map, panties battling to the death (what, what?), and why we need a Westworld game.
Here's all the news we didn't post today because we were too busy deciding which poor sods are going to get soap on a rope.
News
Nintendo Shipped A Crazy Number of Pokémon Sun and Moon Copies
Mages of Mystralia is bringing its spellcrafting to PS4 next spring
eBay said it sold an NES Classic console every 18 seconds on launch day
Rainbow Six Siege: Operation Red Crow teaser showcases "Skyscraper" map
Darksiders Warmastered Edition supporting PlayStation 4 Pro, teaser trailer released
Stuff
Panties Battling To The Death
There's a gaming cruise?! GaCuCon sets sail January
Travel the world with Google's new Google Earth VR program
Why We Need A Westworld Game
Assassin's Creed will resolve one of its biggest plotlines in a comic
Videos
Final Fantasy 15: here's a PS4 Pro gameplay first look and tech analysis video
Dota 2 Worst Roshan Attempt Ever?
What's On @ The Movies?
Hail to the king in this first trailer for KONG: SKULL ISLAND
We review SKIPTRACE – You can probably skip this one
Steve Carrell to star in MINECRAFT movie
Win HUGE in our FANTASTIC BEASTS AND WHERE TO FIND THEM competition!
Ryan Reynolds talks about the struggle to get DEADPOOL done right
ARROW's Stephen Amell didn't like season 4 either; season 5 could be "the last year"
Everything should be subtitled in this trailer for Netflix's PACIFIC HEAT
(Header)
Last Updated: November 17, 2016