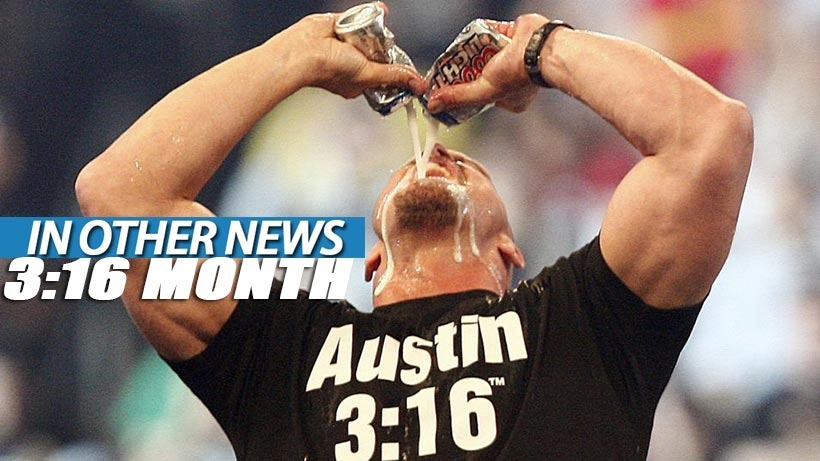 It's March, 2016. Or as I like to call it, Stone Cold Steve Austin month! It's that one time of the century, where we can pay homage to the greatest Wrestler to ever drink beer and whoop ass all across the Dubya Dubya Eeeeee. Remember, to take part in 3:16 month, you need to shave your head, sport a fashionable amount of facial hair, drink beer, f*** fear and stomp a mudhole in any video store clerk who doesn't have the Oscar-winning 2007 cult classic movie The Condemned available. WHAT? HELL YEAH!
In Other News: Oculus Rift gets Elite, time to head to Canada fwiend, Todd Howard clears up a trinity of mysteries and celebrating Lionhead's finest hours.
Here's the news that we didn't post today, because Austin 3:16 says give me a "Hell Yeah!" if you want to go weekend. Also, this.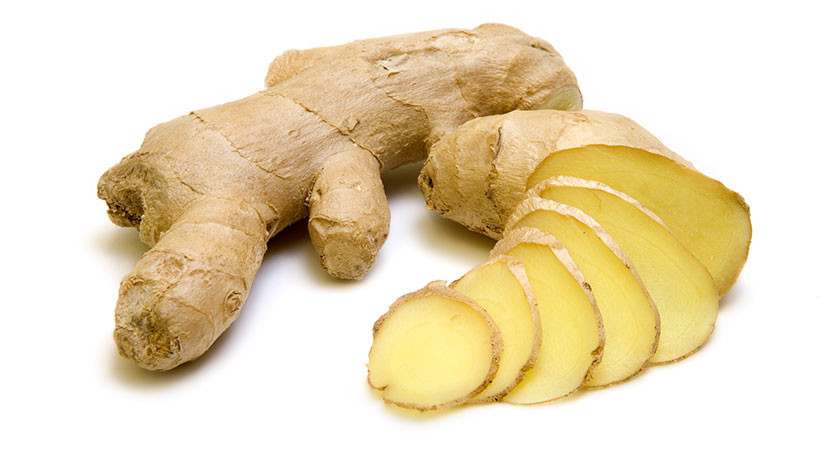 Happy birthday, Rince.
News
Oculus Rift support for Elite: Dangerous confirmed
Unreal Tournament reboot gets feature complete DM Chill map
Mirror's Edge prologue map recreated in… Call of Duty 4
Canadian mystery Kona drifts into Early Access today
Kalypso's new IP Urban Empire crosses SimCity and Civilization
Two Tribes quitting game development
Todd Howard clarifies 'three long-term' Bethesda projects comment
PlayStation heads to Guildford to hire Lionhead staff
Stuff
Performance Analysis: The Division
Making the most out of first-person perspective
A celebration of Lionhead's finest games
The people, guns and graffiti of XCOM 2
Videos
What's on at The Movies
This trailer for HBO's new comedy series VICE PRINCIPALS is in your face
Rumour: Daisy Ridley being considered for Lara Croft role in TOMB RAIDER reboot
Movies out Today: 11 March 2015
Animated GHOSTBUSTERS film in development, lands Clash of Clans commercial director
JJ Abrams admits his one mistake in STAR WARS: THE FORCE AWAKENS
This new international trailer for GHOSTBUSTERS is mad as hell! And hints at time travel?!
This trailer for I AM WRATH is biblical
Last Updated: March 11, 2016