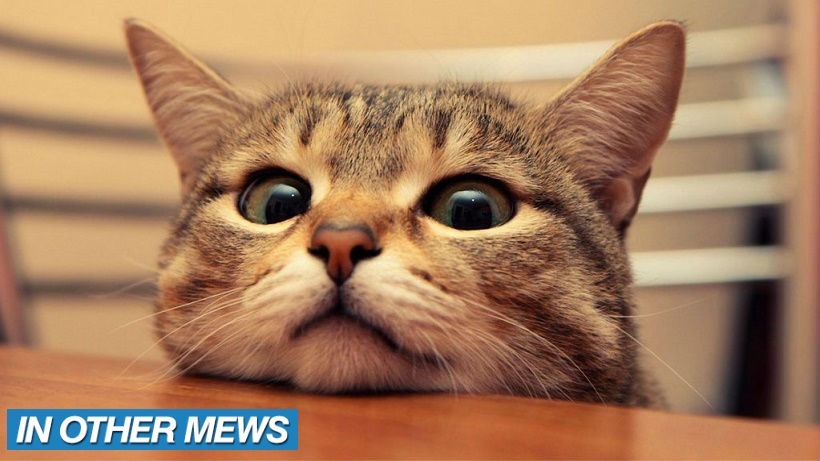 Oh my goodness. Have you ever emptied your recycle bin, only to realise that something you actually need was in it? That literally just happened to me. Oh. My. Gaaaaaaaawd. Google, I'm coming!
In Other News:
Here's all the news we didn't post today, because we were too busy thinking up potential Pokémon wrestlers. Did I say we? I meant Geoff and Darryn – they spent all morning doing that!
Mews
Hideo Kojima Gives an Update on His New Game
You can try Star Wars Battlefront's Outer Rim DLC for free this weekend
Twitch-banned dick pic game returns in high-def, completely for free
Capcom Doesn't Object To Phoenix Wright: Ace Attorney – Spirit Of Justice Coming To The West
Chronicle: Runescape Legends gets May release
New Dying Light bounty wants you to kill 2,500,000 Volatiles
Stuff
The Internet Reacts to the Assassin's Creed Movie Trailer
If Silent Hill was made with Unreal Engine 4, it would look like this
Papo & Yo Developer's Dinosaur VR Game Arrives Next Week
Final Fantasy X / X-2 Remastered graphics options revealed
Videos
Battlefield 1 Reveal Trailer (Spongebob Parody)
Assassin's Creed VS Woodkid – "IRON" (OFFICIAL TRAILER FAN REMIX)
What's on @ The Mewvies?
The JUSTICE LEAGUE villain revealed? And it may not be who you think
Kiss your Ice goodbye in this trailer for ICE AGE: COLLISION COURSE
Bryan Cranston to star in Philip K. Dick anthology TV series
Andre the Giant biopic in development
Lupita Nyong'o does big things from a small place in this trailer for QUEEN OF KATWE
GODZILLA 2 release date pushed back – Warner Bros alters release schedule
(Header)
Last Updated: May 12, 2016