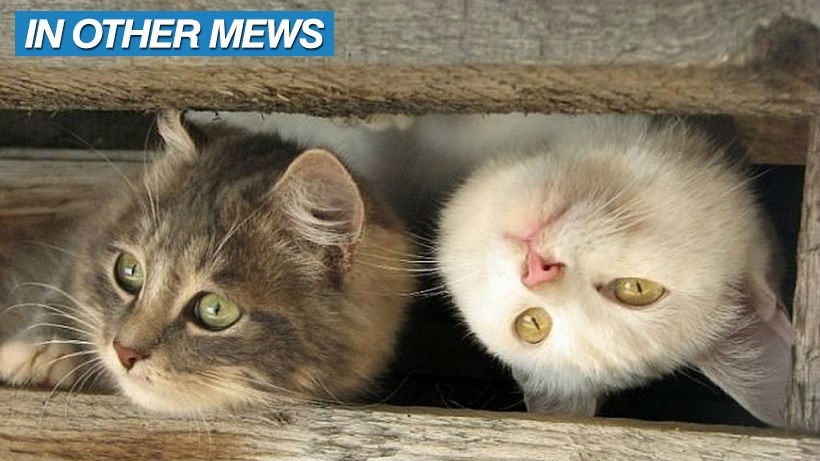 Remember when people said that Cristiano Ronaldo is basically Portugal, and that without him, the team is basically nothing? Yeah, cale a boca. WE WON WE WON WE WON WE WON WE WON WE WON WE WON WE WON!
In Other News: Pokémon GO, more Pokémon GO, an extra helping of Pokémon GO, and, wow, more Pokémon GO.
Here's all the news we didn't post today because we were still too busy travelling the world to catch ALL the Pokémon!
News
Hell yeah! Steam gets Earth Defense Force 4.1 next week
TurboGrafx-16 Games Heading To Wii U Virtual Console Tomorrow
World Of Warcraft: Legion Will Start To Leak In August
Pokemon Go will get sponsored locations, McDonald's could be among the first
Doom mod Chex Quest is getting a HD remake
Stuff
Cops Called, Eggs Thrown At Hundreds Of Pokémon Go Players In Sydney
Remember when Uncharted 3 tried to sell you Subway?
Which Pokémon Go team should you join?
The Definitive (But Evolving) List Of New-Gen Remasters
Pokemon Go spawns Chinese clone, also topping the charts
Fatshark is giving away 100,000 copies of Lead and Gold, its Wild West online shooter
Videos
Funny and Lucky Moments – Hearthstone – Ep. 174
Are YOU Being HACKED? (Watch Dogs 2) – Game Lab
What's On @ The Movies?
Live-action POKEMON movie possibly being developed by Legendary
WONDER WOMAN synopsis reveals movie was not written by who we thought
Official confirmation that Colin Firth will appear in KINGSMAN: GOLDEN CIRCLE after all
Our first look at the new Pennywise from Stephen King's IT reboot
Dan Harmon says COMMUNITY movie "will happen", it's just all about timing
Last Updated: July 14, 2016