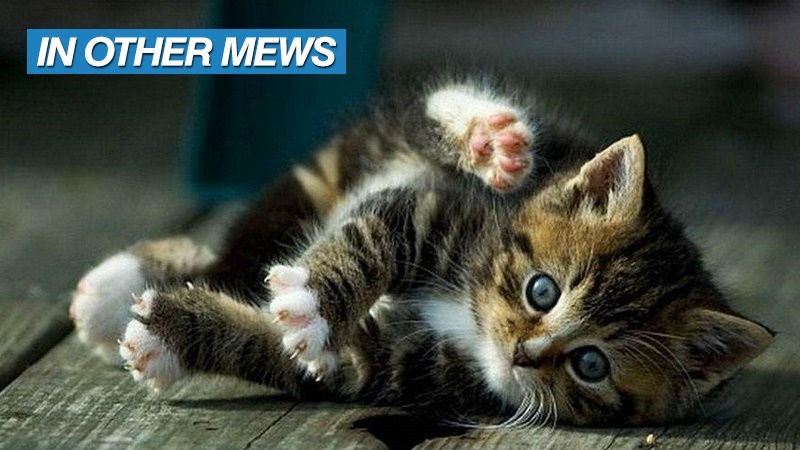 Skype? What is this, 2004? All the cool people are using Slack now for communication purposes. It does literally the same stuff Skype does, but it allows for the use of custom emoticons too.
If you know me, then you'd realize that this is literally a dream come true. CUSTOM EMOTICONS 4 LIFE!
In Other News: Jade Empire is heading to iOS, Metal Gear Survive won't cost an arm and a leg (HA), an expensive Super Mario Bros. watch, and the best No Man's Sky mods so far.
Here's all the news we didn't post today because we were too busy calling each other 'asshole' with an emoticon of Gavin's face.
News
Jade Empire heading to iOS
You Can Directly Control And Customize Your Dragon In Scalebound
World of Warcraft: Legion's first content patch announced
Metal Gear Survive won't cost $60
Watch Dogs 2 players will fight each other in new Bounty Hunter mode
Devolver Announce Scum, Croteam's Survive 'Em Up
Stuff
Anyone For A $27,000 Super Mario Bros. Watch?
Pokemon Go bans going out today
The best No Man's Sky mods so far
Meet the man Gabe Newell called an ass on Reddit
BioShock, Firewatch, Dishonored & More: How Well Do Non VR Games Work In VR?
Videos
Bandai Namco's first-person thriller Get Even has a bizarre new trailer
Digital Foundry: Hands on with PS4 Rise of the Tomb Raider
Funny And Lucky Moments – Hearthstone – Ep. 180
What's On @ The Movies?
Live-action TV series for MARVEL'S RUNAWAYS in development at Hulu
We review Kubo and the Two Strings – a magical and mesmerizing must-see
Will Ferrell and John C Reilly to team up again for HOLMES AND WATSON
DVD Review – Beyond the Brick: A Lego Brickumentary
(header)
Last Updated: August 18, 2016