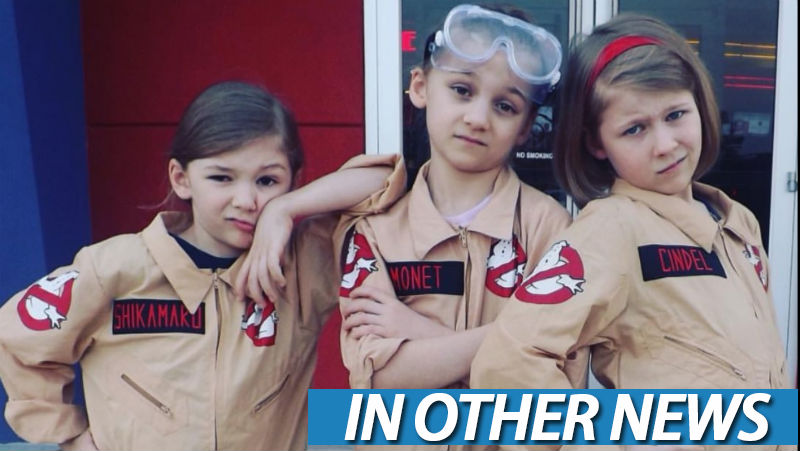 By this time next week, the elections in the US could be done. We might know who will be the next leader of the free world. Or, we might get mired in controversy and have to wait for a while. Or, there might not be a free world after this. Either way, by the time I write my next one of these ION blurbs, the world will be a different place. Maybe.
Today's news included the local PS4 slim price, Dishonored 2 PC specs and a teaser for Mass Effect Andromeda.
In Other News: Steam won't let you use fake screenshots, EA can afford to delay Mass Effect and Pokémon Go is just the beginning.
Here's the news we didn't post today because we were too busy watching the reality show of SA government.
News
How PS4 Pro will enhance Horizon Zero Dawn
Respawn and EA dismiss release date problems for Titanfall 2
Total Battlefield 1 player base for the first week was nearly double that of Battlefield 4
EA will merrily delay Mass Effect: Andromeda by as much as 5 months if it feels the need, because it has the money to do so
Steam to ban non-screenshots from store pages<br
Stuff
Steven Seagal Teaches Martial Arts In World Of Warships Ad
Pokemon Go is just the beginning for Niantic
Uncharted movie write says he "can't imagine fans of Uncharted will be unhappy" but "someone'll hate my guts"
Sony Financials Report PS VR Sales 'On Track'
A gamer's thoughts on screen time
Vidja
Just Dance 2017 | Do you really know your grandma ? | TV Spot
Mel Gibson Confirms Sequel To 'Passion Of The Christ'
Titanfall (Honest Game Trailers)
The Daily Show – Envisioning President Trump's First Term
The Movies
Sylvester Stallone's ESCAPE PLAN is getting a sequel
HAN SOLO spin-off movie to 'break the rules'
Midweek Movie Mouth-off: where's the love for local actors?
New details emerge about ALIEN: COVENANT
Last Updated: November 2, 2016