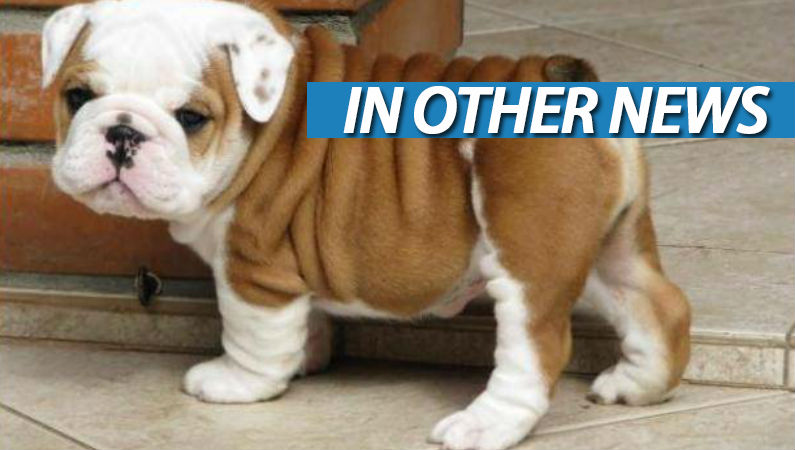 I've recently finished a review game, which means my evenings are mine again. But what to play? I really need to pour some time into The Witcher 3, but I'm also being drawn back towards my Steam backlog. So what's a girl to do? Watch Netflix, of course.
In Other News: Fable Fortune don't need Kickstarter anymore, Limbo is free and somehow our reporters on the ground missed out on porn VR at E3.
Here's the news we didn't post today because we were too busy watching cats get brain freeze.
News
Fable Fortune Kickstarter cancelled as developer secures private funding
Naughty America porn VR at E3 eyes beginning of large "win-win" between gaming and sex
Peter Moore and EA's eSports masterplan
Limbo is free on Steam right now
The Last Guardian: 5 Storytelling Secrets
Stuff
TinyBuild And G2A Spar Over $450,000 Of Lost Grey Market Key Sale Revenue
Finally, the Seinfeld apartment recreated in Doom 2
Bryan Cranston joins Power Rangers movie
Tencent acquires Supercell
Vidja
Monster Hunter Generations – Ryozo Tsujimoto's Hunting Essentials! (Nintendo 3DS)
Last Week Tonight with John Oliver: Brexit (HBO)
Alexander Skarsgård Chokes Up When Recalling His Cheat Day
The Movies
Yes, there is a HARD TARGET 2. Here is a trailer as proof. But let's talk about 1992's HARD TARGET instead
WARCRAFT now officially the most successful video game movie of all time
Midweek Movie Mouth-Off: what's a tell-tale sign that a movie is going to be bad?
You can't run away from this trailer for THE MIND'S EYE
Last Updated: June 22, 2016