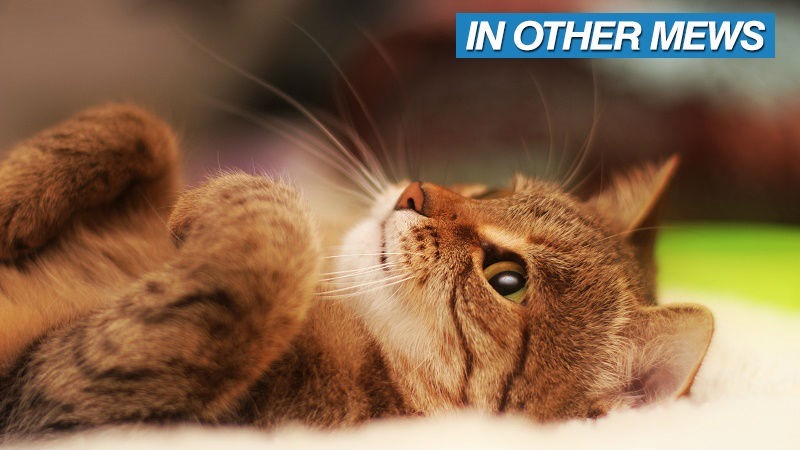 I don't know about you, but I could really do with a weekend. This week has been packed to the brim with business, just like last week, and the week before that, and the week before that! Actually, upon further reflection, I think I could do with a proper holiday. Bye Geoff, see you next year!
In Other News: modders add multiplayer to Stardew Valley, the creators of Pokemon Uranium move on, a sexy Borderlands PC case (DO WANT), and a No Man's Sky Doom mod.
Here's all the news we didn't post today because we were too busy dying at the hand of Geoff's awful dad jokes.
News
Modders Add Multiplayer To Stardew Valley Before The Game's Developers
The creators of Pokemon Uranium are moving on
The Division's next update promises to make the game feel 'like a shooter' again
Darkest Dungeon Hits PS4 And Vita On September 27
The Sims 4 City Living expansion is all about making it in the big city
Astroneer Early Access Touching Down In December
Stuff
Look At This Borderlands PC Case
WHAT IF POKEMON WERE ALSO GARFIELDS???
Artist Imagines What A Zelda: Ocarina Of Time Movie Trailer From Studio Ghibli Might Look Like
Morrowind Rebirth 3.8 released, adds Morag Tong armour
'Virtual EGX' campaign lets you play games from the EGX 2016 show floor at home
Videos
No Man's Sky, Recreated As A…Doom Mod
Crazy-ambitious MMO Dual Universe wants you to build and destroy almost everything
What's On @ The Movies?
This is just the beginning! The first GHOST IN THE SHELL teaser trailers are here!
Antoine Fuqua talks about SCARFACE remake and how it will be 'timely'
This surprisingly good trailer for ARROW season 5 cannot be stopped
SA's Weekend Top 10 Movie Chart: Baby on board
(Header)
Last Updated: September 22, 2016