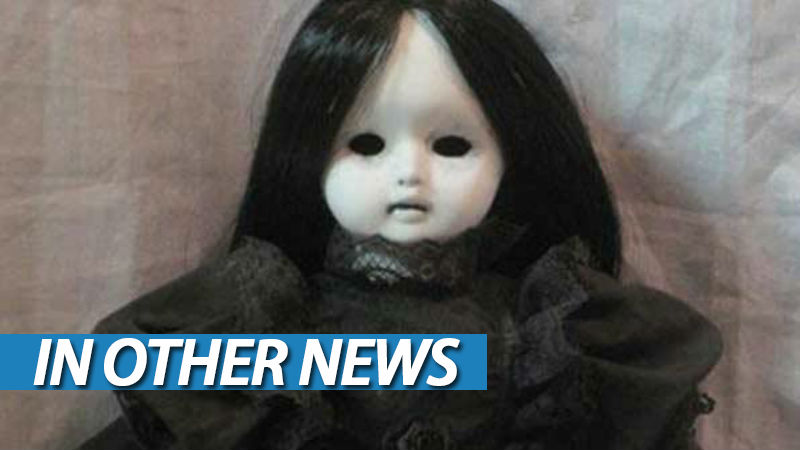 Is it just me, or has the world entered some strange downward spiral? Britain might leave the EU, America might elect a guy who wants to build a giant wall, Pretoria is on fire… at least all my years of gaming have prepared me for the apocalypse. Now to start hiding ammo and first aid kits in random boxes in my neighborhood.
In Other News Square Enix has something to reveal soon, Assassin's Creed Creator doesn't play Ubisoft games and the games you like say terrifying things about you.
Here's the news we didn't post today because wow this is a lot harder to do with a baby latched on.
News
Devil's Third multiplayer to go offline at the end of 2016
NHL 17 beta coming to PS4 & Xbox One next month
Square Enix Will Reveal A New Smartphone Game On June 24, 2016
Assassin's Creed Creator Hasn't Played a Ubisoft Game in Years
8 Years On, New Sins Of A Solar Empire DLC
Stuff
Realistic Pokémon Artist Puts All His Recent Work Into Giant Impressive Collage
Virtual reality needs its Halo, Wii Sports, Sopranos moment, says Warner's games boss
The Nintendo 64 turns 20 today
Vidja
NieR: Automata (2017) 15 minutes of Gameplay Video – PS4 [1080p
Honest Trailers – Pixels
After Hours – What Your Favorite Video Game Says About You
The Movies
Paul Feig talks about SPY sequel, confirms Jason Statham's return
SA's Weekend Top 10 Chart: Fresh meat keeps the animals docile
KONG: SKULL ISLAND to feature the biggest Kong ever
The first official trailer for JACK REACHER: NEVER GO BACK doesn't have much respect for the law
Bryan Cranston to play Zordon in new POWER RANGERS reboot film – plus new poster
Meet the heroes and villains of ROGUE ONE: A STAR WARS STORY
Last Updated: June 23, 2016