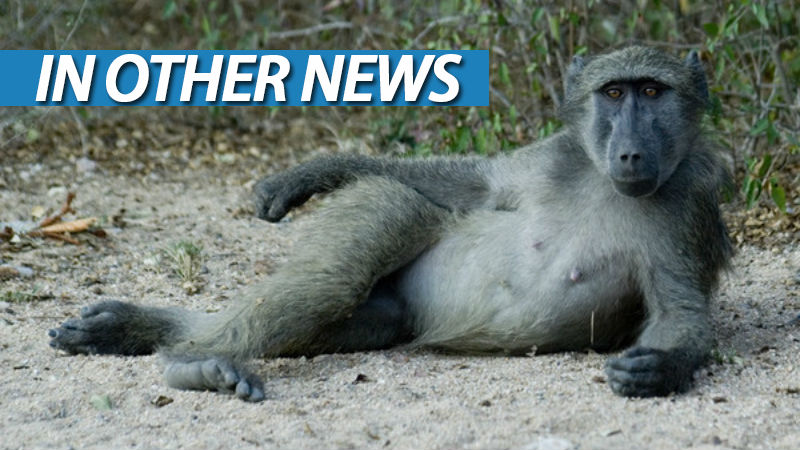 I am so disoriented with today's ION. You see, I wrote Geoff's yesterday. I mean, it was mine, but usually Geoff writes on a Tuesday and this time I did it. Which means now I've used up anything interesting I was going to say, as well as all my usual fun videos. Maybe I'll just post videos of food instead. That's totally allowed, right?
In Other News: Pokemon GO is a killer, flooding delays game and dammit I want more Sleeping Dogs.
Here's the news we didn't post today because we were too busy eating chocolate. The virtual kind.
News
Mai Shiranui Appears in New Screenshots for Dead or Alive 5: Last Round
Here's what the cancelled GoldenEye 007 XBLA remaster looked like
Louisiana flood damages Road Redemption dev's homes, delays game
Sleeping Dogs Developer's Next Game Is a 3v3 Gang Brawler Called Smash + Grab
Yorick's rework is so good he looks actually useful now
Stuff
The Guy With The Lowest Possible Rank In Overwatch
Zelda: Majora's Mask's Clock Town Theme Gets The Smooth McGroove Treatment
Woman Killed By Pokémon Go Driver
Vidja
Warframe – Specters of the Rail Trailer | PS4
Total War: WARHAMMER – Grim & The Grave Official Trailer
NO MAN'S SKY (Honest Game Trailers)
Bacon Mac Attack Pretzel Bites – Handle it
The Movies
John Turturro is making a BIG LEBOWSKI spinoff and here's the first look
Disney Showcase 2016: GOTG Vol. 2, PIRATES OF THE CARIBBEAN 5, QUEEN OF KATWE and more!
Midweek Movie Mouth-Off: I just got Netflix! What should I watch?
The greatest film of the 21st century is… MULHOLLAND DRIVE?!
The stars of Syfy's VAN HELSING give us an overview of the upcoming vampire-slaying series
This season 2 trailer for NARCOS wants the same thing
Last Updated: August 24, 2016