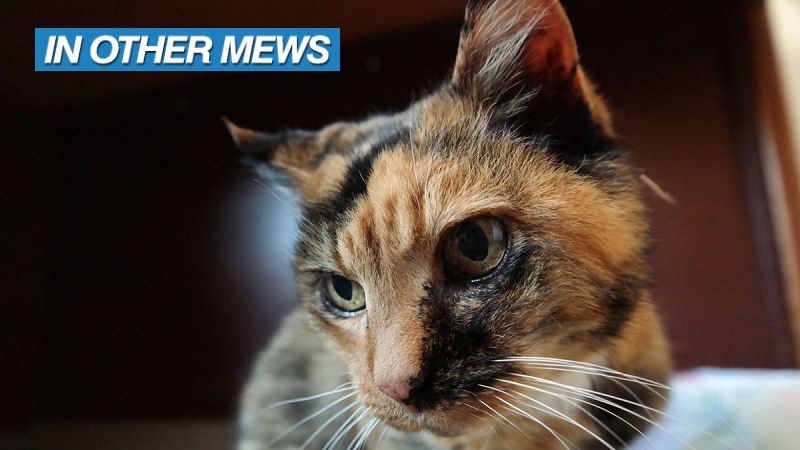 Spring is definitely around the corner. I know, because my sneezing is becoming more profound each day. The neighbours probably think I've adopted an elephant, but I know the truth. The source of all the trumpeting is me… sniff!
In Other News: Halo 5 maps, NBA 2K17 face-scanning requires a mobile app, an enormous LEGO Star Destroyer, and where to find all Pokémon types.
Here's all the news we didn't post today because we were too busy explaining macro photography.
News
You'll soon be able to make and play Halo 5 maps on Windows 10
Zoe Quinn's next game is a Chuck Tingle FMV dating simulator
NBA 2K17 Face-Scanning Requires Free Mobile App
Cities: Skylines modder to craft city-builder's next DLC
Stuff
Look At This Enormous LEGO Star Destroyer
These Overwatch illustrations are so doggone good!
Designing Overwatch: From Titan To Torbjorn
The five biggest changes in World of Warcraft: Legion
Pokemon Go: where to find and catch all Pokemon types
Videos
Please, Blizzard, please, give us this as an alternate option for Reaper's ult in Overwatch
Fallout 4 dev stream shows opening hour of Nuka-World DLC
Anduin v Garrosh: A Hearthstone Cartoon | Wronchi Animation
What's On @ The Movies?
Doug Liman exits GAMBIT to direct JUSTICE LEAGUE DARK live-action movie
Top List Thursdays – #Fave7Films
Chris O'Dowd and Ray Romano to lead GET SHORTY TV series
It's an audition for Emma Stone in this new trailer for LA LA LAND
This new trailer for RINGS is not real
Last Updated: August 25, 2016