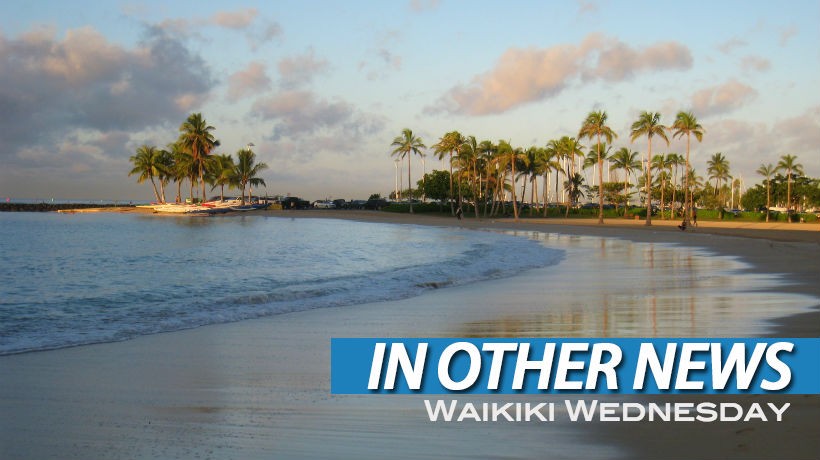 I suppose it makes sense that it's the end of November; we all have a serious case of the Decembers. You know what would cure it? An amazing beach holiday. I haven't had one of those in ages, and I think I need to book one for next year. Lazy days spent drinking something cold with an umbrella in it while reading a book? I could totally manage that for a week of my life.
In Other News: Rock out with your Vault out, cute Papers, Please and Han shot first.
Here's the news we didn't post today because we were too busy wondering when normal people get bonuses.
News
Fallout 4 costumes coming to Rock Band 4
Original Xbox games on Xbox One? "nothing's impossible," says engineering lead
The Fencer from Nidhogg is now part of the Divekick roster
Stuff
Steam Boss Gabe Newell Supports More Than Just Games
Broforce vs Highlander vs Mortal Kombat
Animal Inspector is like a cute Papers, Please
Vidja
Honest Trailers – Star Wars
Halo 5: Guardians (Zero Punctuation)
STARCRAFT II (Honest Game Trailers)
The Movies
The first CAPTAIN AMERICA: CIVIL WAR trailer and posters are here!
Tom Cruise to lead THE MUMMY reboot; Angelina Jolie wanted for BRIDE OF FRANKENSTEIN
Midweek Movie Mouth-Off: what's your crazy theory about STAR WARS: THE FORCE AWAKENS?
Last Updated: November 25, 2015