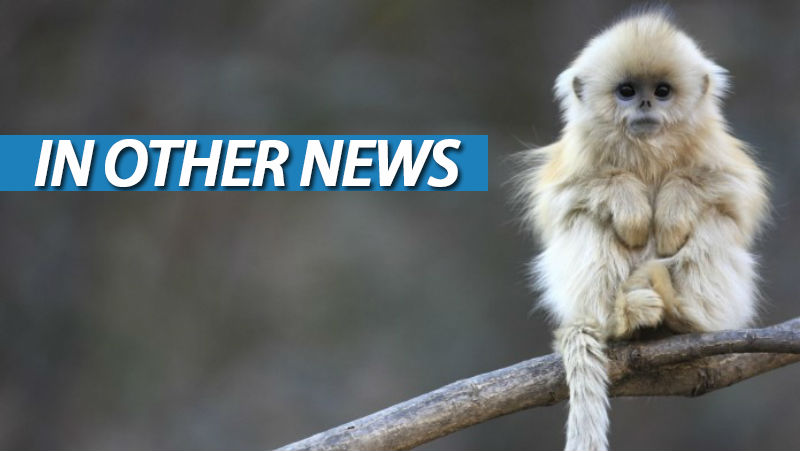 I was going to write something about the recent presidential debate, or perhaps the renewed #Feesmustfall situation. But it didn't seem right to make witty comments about such serious things. Instead, here is a dad joke that Geoff used to torture Sandy. "I thought I hated driving games, but Forza Horizon 3 has proven that I was just being Raceist."
In Other News: Ubisoft buys mobile cloning company, I need some Yakuza business cards and OMG OMG OMG Beyond Good and Evil 2 might actually happen one day.
Here's the news we didn't post because we were too busy cleaning up after that explosion in a cheese factory – de brie everywhere.
News
Hyper Light Drifter Update Adds 60 FPS, Boss Rush, And An Easy Mode
Call of Duty: Black Ops 3 PC mod tools now in open beta
Looks like Ubisoft may have greenlit a new Beyond Good & Evil
Dishonored 2 Gets Fantastic Concept Art Showing Emily, Corvo and the Cast of Characters
Stuff
If you want Yakuza business cards, Sega has you covered
Ubisoft buys mobile game company behind Threes clone, 2048
This is how player ratings are created in FIFA 17
Vidja
The 14 Stupidest Lies From The First Presidential Debate
MINECRAFT STORY MODE (Honest Game Trailers)
Clustertruck – Announcement Trailer | PS4
Scandals: Last Week Tonight with John Oliver (HBO)
The Movies
Watch the trailer for 13TH, Ava DuVernay's doc about racial disparities in US prison system
Michael Bay responds to the Nazi controversy in TRANSFORMERS: THE LAST KNIGHT
Midweek Movie Mouth-off: what's your favourite "they thought they were getting a sequel" moment?
Mobile game FRUIT NINJA to be made into a movie
DOCTOR STRANGE confirmed for INFINITY WAR; new trailer, pics, motion posters and IMAX details!
First pics of Rupert Grint in SNATCH TV series
This powerful trailer for the drama FENCES doesn't have to like you
Last Updated: September 28, 2016