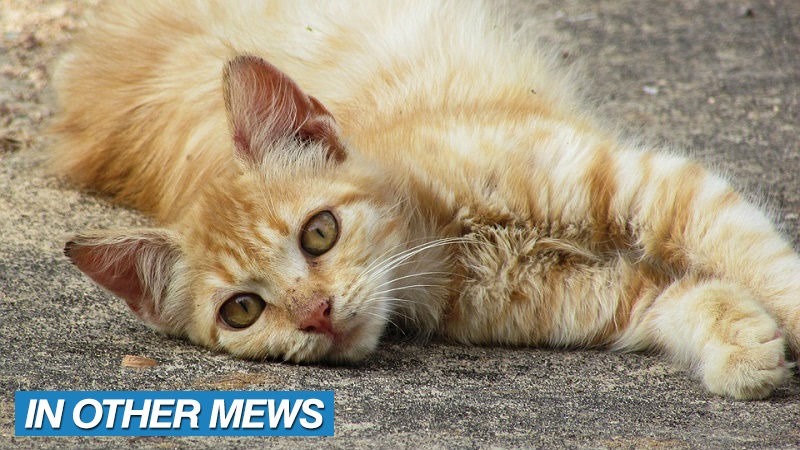 Holy hell it's nearly October. You all realise that we only have a little over three months left in 2016, right? I still have so much I need to do! If somebody would be so kind as to donate me a time machine, that'd be greatly appreciated. Thanks in advance!
In Other News: Tribes is dead (again), Dead or Alive gets destructible swimsuits, Krispy Kreme in South Korea has official Pokémon doughnuts, and a robot gets beaten up by a wrecking ball.
Here's all the news we didn't post today because we were too busy discussing the importance of pizza toppings.
News
Tribes Is Dead Again
Homefront: The Revolution liberates its first single-player DLC today
Super Mega Baseball 2 coming in 2017, adds online play and more
Mortal Kombat XL Balancing Patch On The Way
Stardew Valley update adds magical buildings and divorce, playable in beta now
We may not see new Assassin's Creed or Far Cry games in 2017
Dead Or Alive Xtreme 3 Gets First Destructible Swimsuits
Stuff
Krispy Kreme Has Official Pokémon Doughnuts In South Korea
NSFW: Haydee is all about butts, and of course there's a nudity mod
How Battlefield 1's single-player campaign embraces diversity
Super Robot Wars Celebrating Its 25th Anniversary With A Live Stream On October 5
Videos
Watch a Giant Fighting Robot Get Beat Up By a Wrecking Ball
New Sea of Thieves trailer shows off gorgeous visual effects
Funny And Lucky Moments – Hearthstone – Ep. 186
What's On @ The Movies?
Hakuna matata! Disney developing new reimagining of THE LION KING!
The Russo bros. explain why CAPTAIN AMERICA: CIVIL WAR had zero hero deaths
SA's Weekend Top 10 Movie Chart: Mildly Magnificent
This trailer for THE CROWN must win… must always win
Lin-Manuel Miranda reveals new MARY POPPINS sequel details
(Header)
Last Updated: September 29, 2016