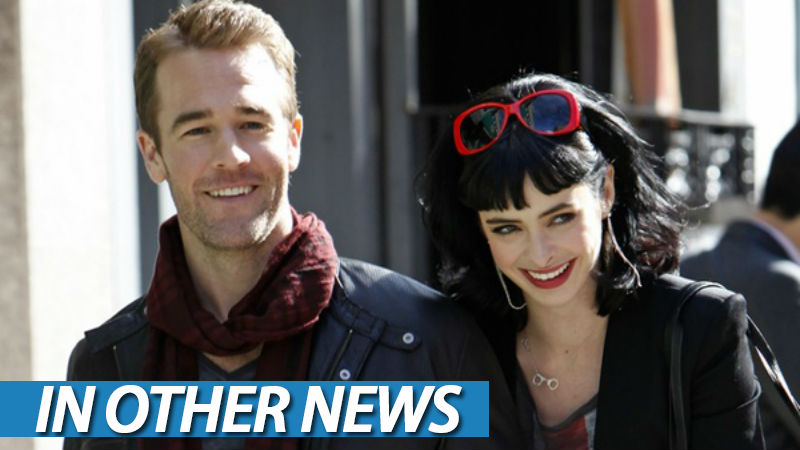 Today is the last day of August. How is it possible that we are about to enter the 9th month of the year? I didn't even have time to finish The Witcher 3 yet! Then again, my gaming time is severely limited by the presence of a baby and a husband who is currently hooked on Warframe. At least I'm a self-appointed Gwent champion. Only four more months left in 2016. Let's hope they aren't filled with more beloved celebrity deaths, okay?
In Other News: PlayStation Now on PC, Gandhi returns to war monger in Civilization VI and these Mario Hot Wheels will make you want to be a kid again.
Here's the news we didn't post because we were too busy wondering if Darryn will get lost in the American embassy.
News
TowerFall Ascension coming to Xbox One
With VR mode, Dead or Alive goes from creepy to harassment
Warren Spector shares the first System Shock 3 details
Good luck getting past Gandhi in Civilization VI
Stuff
You're probably going to want these Super Mario-themed Hot Wheels
PlayStation Now released today for PC in North America
Final Fantasy 15 Movie Out Now Digitally
Developer Decides To Pull Game From Steam After Just Three Days
Vidja
The Witcher 3: Wild Hunt || GAME OF THE YEAR Trailer
Total War: WARHAMMER – Vlad von Carstein FREE-LC

After Hours – The Only Film Genre That Gets You To Root For The Bad Guy
The Movies
This new trailer for WESTWORLD is here to set you free!
Fassbender teases ALIEN: COVENANT to possibly be scary like the first ALIEN
Midweek Movie Mouth-off: what movie ending would be ruined if the camera kept rolling?
Alison Brie to lead Netflix female wrestling comedy series from ORANGE IS THE NEW BLACK creator
Last Updated: August 31, 2016