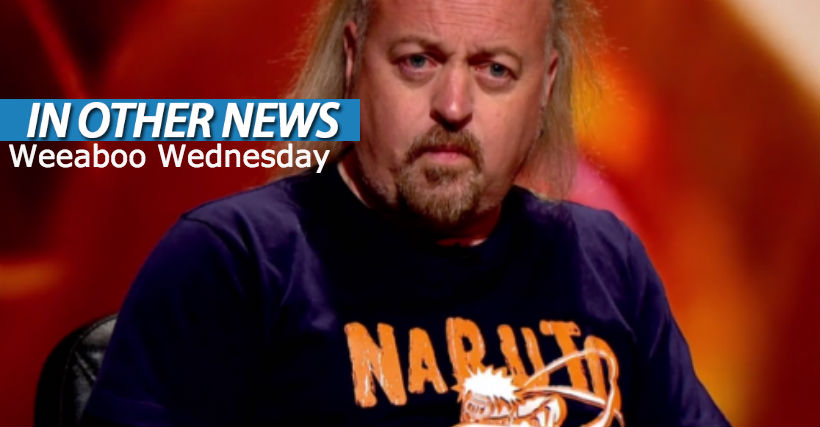 The guys keep offering me a cup of concrete. They think it's a cute way of telling me to toughen up when I tell them that I'm coming down with a cold. I suppose I'll need to remind them of this moment when they are dying of man flu. Until then, excuse me while I go boil up that cup of concrete with some stock – got to keep my fluid intake up.
In Other News: Mighty No Nein, WoW villain goes good, Greatsword of Artorias is great and Gabe for president.
Heres' the new's we didnt post today because we were too busy teaching Darryn how to us'e apostrophe's.
News
eSports driving game purchases – NPD
Overwatch devs talk netcode, and "favouring the shooter"
Mighty No. 9's Release Date Still Hasn't Been Announced
One of World of Warcraft's biggest bad guys is turning good in the Legion expansion
Stuff
Austin Game Conference returns
Man At Arms Forges Real-Life Greatsword Of Artorias From Dark Souls
Congressman's campaign funds spent on Steam
Vidja
The Daily Show – South African President Jacob Zuma & The Panama Papers
WWE 2K16 – WrestleMania Trailer
How 'Batman v Superman' Failed On Every Level
The Movies
Director Timur Bekmambetov talks BEN-HUR; practical chariot races and grounded tone
Record order as It's Always Sunny in Philadelphia is renewed till season 14!
Midweek Movie Mouth-Off: board games as movies
DVD REVIEW – WHERE HOPE GROWS
DEATH RACE 2050!!! (Also, happy birthday, Roger Corman!)
New INDEPENDENCE DAY: RESURGENCE TV spot! Plus, Roland Emmerich reveals the size of new alien mothership
Last Updated: April 6, 2016