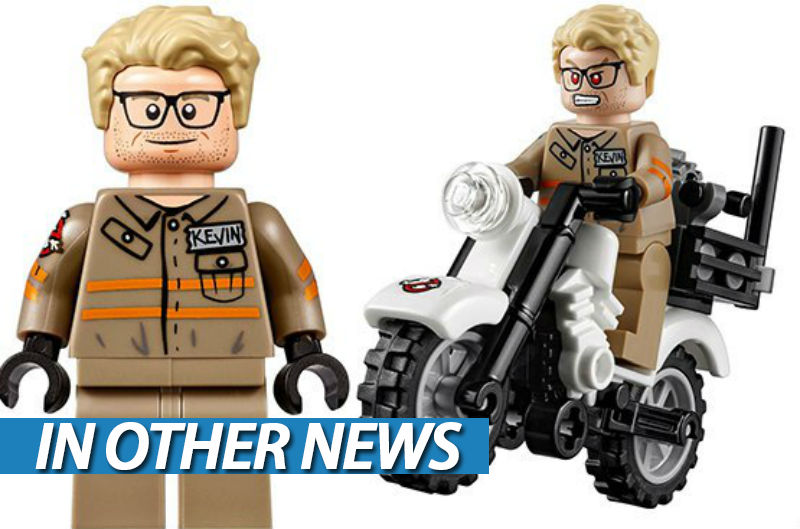 I normally don't mind what any of the guys I work with do or say. They are silly and live their own lives and all of that – it's all good. Unfortunately, something horrifying happened recently and I can't keep quiet anymore. Darryn, who we all know has no taste, stayed with Matty. While there, he introduced our tallest Porra to Dunked Wings from KFC. Now, they are both claiming they both enjoyed it, but we all know this is impossible. That isn't food! Poor, poor Porra.
In Other News: Square Enix announces an announcement, NBA 2K17 records lots of sound and Biker Mice from Mars are back.
Here's the news we didn't post because we were too busy feeling sorry for Dave.
News
NBA 2K17's sound team went the extra 16,000 miles to record every NBA arena
Rainbow Six Siege survey hints at another season pass
Peter Molyneux's new game The Trail gets stealth release in the Philippines
The Division devs want your feedback on gear sets
Hey Old People, There's a New Biker Mice from Mars Game Inspired By Advance Wars

Stuff
Square Enix announced it is announcing a new action title at this year's Tokyo Game Show
Someone ported one of the first Warcraft 3 Dota maps to Dota 2
BioWare Teasing PlayStation Meeting Announcement
Vidja
The 7 Creepiest Easter Eggs Hiding in Kids' Video Games
CIVILIZATION VI – FIRST LOOK: Kongo
ACE ATTORNEY (Honest Game Trailers)
The Movies
Jude Law has secrets in this trailer for the mini-series THE YOUNG POPE
Rumour: Sony to offer Daniel Craig $150 million for two more Bond movies
SyFy's KRYPTON gets its female lead
Midweek Movie Mouth-Off: what would your favourite movie title be, as clickbait?
Chadwick Boseman talks "big deal" BLACK PANTHER's "grittier" tone and exploring the character
Distraction will kill you in this trailer for LIFE ON THE LINE
Last Updated: September 7, 2016