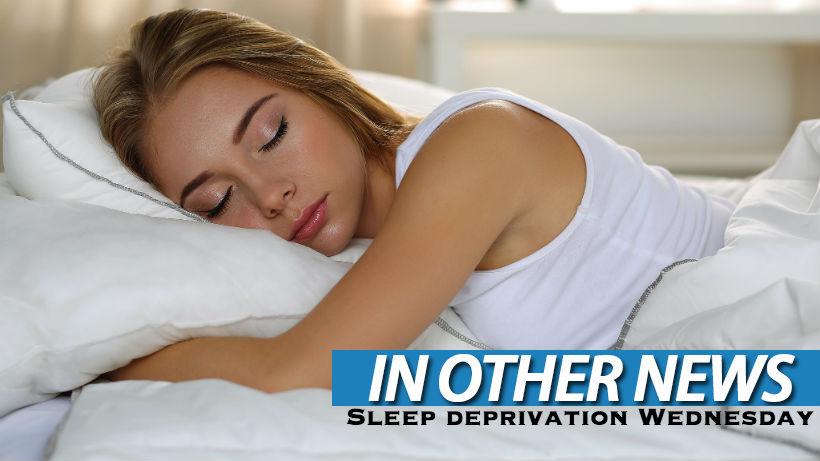 Please can this year slow down? I don't know how it's already June, how it's already halfway through the year. I need more time to play games – no wonder my backlog keeps growing if the year is going to speed along at this rate. And E3 is coming, ready to announce more games that I probably won't ever get to play. One day, one day I'll have time… right? Please say I will have time again one day.
In Other News: Witcher 3 is getting fixed again, Fuller House proves no one has taste in TV viewing and rumors of more Evil Within.
Here's the news we didn't post today because we were too busy getting over our shock and horror that Darryn is now on SnapChat.
News
New Witcher 3 Patch Coming ASAP to Address "All Major Issues"
11 million people have played Forza games on Xbox One
New Modes for NHL 17 Announced; Includes a Franchise Mode
Forza 6 is getting its own online championship
Skyrim remaster, Prey 2, Wolfenstein 2, Evil Within 2 rumoured for E3
Stuff
Scarlett Johansson Spotted in Ghost in the Shell Costume in Hong Kong
Fuller House May Have More Viewers Than The Walking Dead
Conflict mineral sourcing still hazy for games industry
Vidya
The Movies
Superman is finally showing up on SUPERGIRL properly!
Oh my good lord! Check out these two new action packed TV spots STAR TREK BEYOND
Midweek Movie Mouth-Off: what only ever happens in movies?
The wildness is disturbing in this new IMAX trailer for THE LEGEND OF TARZAN
This new TV spot and featurette for JASON BOURNE should not be put down
Last Updated: June 8, 2016