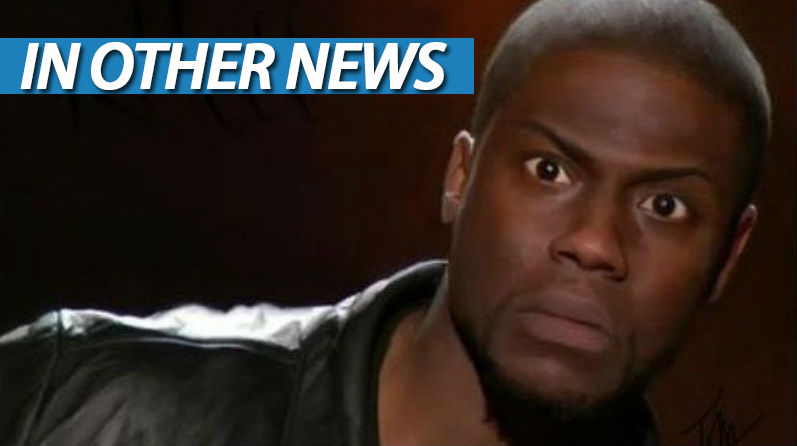 I'm not going to lie to you all, I've been in a state of shock all day. From the moment I woke up until the seconds I'm typing this. The American elections are over, and I genuinely feel sick to my stomach. It's all just too much. I'd say something funny or witty about it, but I'm not sure I can. Instead, you can watch me and Matthew being silly on live national TV yesterday (4:43 and 31:20).
In news today: Metro 2033 sequel in the works for 2017, Vivendi edges closer to Ubisoft takeover and Mass Effect: Andromeda ditches class, changes gameplay and reworks morality.
In Other News: Fight on wings in SFV, Netflix to do something with Ubisoft IP maybe and XCOM 2 gets controller support.
Here's the news we didn't post today because we were too busy prepping our doomsday bunkers.
News
Final Fantasy XV To Receive Mobile MMO Spin-Off
EA registers trademark for Need for Speed Arena in Europe
New Street Fighter 5 stage lets you fight on the wings of a flying plane
Mass Effect Andromeda Creative Director Talks Future Games, Teases Villain's Voice Actor
Call Of Duty: Infinite Warfare Graphics Comparison – Xbox One Vs. Playstation 4 Vs. PC
XCOM 2 Finally Gets Controller Support on PC; Full Camera Control Mode Added
Stuff
Ubisoft CEO "in talks" for Netflix series
Epic Games chief pays $15M to protect 7,000 acres of North Carolina wilderness
Bring back the '90s: Ron Gilbert and the return of the 8-bit adventure game
Vidja
PlayStation VR unboxing
CALL OF DUTY: INFINITE WARFARE (Honest Game Trailers)
4 Glitches That Turn Video Games Into Horror Movies
The Movies
Plans unveiled for a BIG BANG THEORY spinoff focused on young Sheldon
SANDMAN screenwriter exits film, thinks it should rather be a TV series
Midweek Movie Mouth-off: Let's get political
Win ARRIVAL movie tickets
DOCTOR STRANGE almost faced a completely different villain
David Yates confirms Depp as Grindelwald for FANTASTIC BEASTS sequel
GOOD MORNING, MR MANDELA secures a talented local screenwriter
Last Updated: November 9, 2016