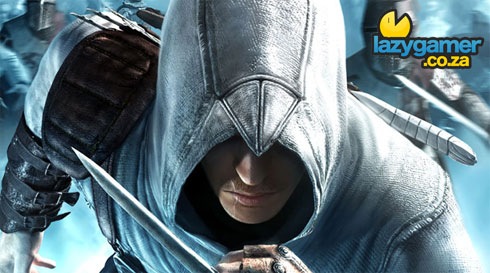 Ubisoft have confirmed that the next game in the Assassin's Creed series will once again feature Ezio, the smooth talking double bladed Italian bringer of death. The game will also still be set in Italy, this time taking place in Rome.
According to an Ubisoft financially focused conference call, the game will focus on Ezio as he tries to destroy the Templars, this time at their source. Also revealed? The fact that the game will ship with a multiplayer component.
Not much information about the multiplayer has been revealed, but Ubisoft have called it "innovative," where players can participate in an assassination mode against friends online. They've also said that their intention is for each new release to include co-operative multiplayer…Which might be a little out of place in a game where you're a lone assassin.
There's also no word yet on whether this is just a retail release continuation of Assassin's Creed 2, or a will be suffixed with a 3. I must admit, I'd be a little disappointed if it's the latter – I hope for the third game proper that the location and setting would move to somewhere different. A chagein scenery is always welcome.
I'm sure we'll find out more at E3.
Source : VG247
Last Updated: February 10, 2010