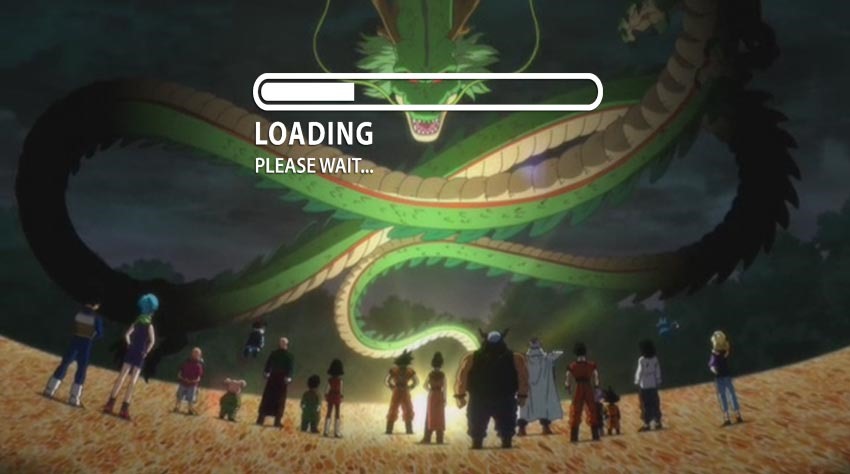 There's a lot that Dragon Ball FighterZ gets right. It's stunning, it's accessible and the finer points of its combat will still make even the most experienced thumbs dance across a controller in the pursuit of fighting game excellence. Where FighterZ does drop the Dragon Ball, is in its online functionality. It's…well it's kind of a mess right now.
When it works, it's brilliant. But too often the Dragon Ball FighterZ lobby system is a waiting game of dropped matches and uneven netcode. That will all hopefully be changing soon with the first major patch for the game, which will summon Shenron to address those connectivity issues. Or wish for Bulma's underwear, because early Dragon Ball was weird as hell. "To resolve these issues, we are planning to release a patch in late February," Dragon Ball FighterZ producer Tomoko Hiroki explained in a new developer video.
However, please bear in mind this first patch may not fix everything at once. Therefore, we are planning to release another patch in mid and late March to gradually resolve the issue. Rest assured, we will not stop until the fix has been completed. Meanwhile, Dragon Ball FighterZ still has a lot more to offer so we hope you will look forward to future announcements.
That future content that Hiroki mentioned? That'd be Bardock and Broly, whose inclusion in Dragon Ball FighterZ was teased, confirmed and trailerised this week. While the online side of FighterZ may be over 9000 in the lag department currently, Arc System Works usually has a solid track record of fixing any of these issues in their other fighting games, such as Blazblue and Guilty Gear.
Considering how Dragon Ball FighterZ feels incredibly complete in the balance department with its roster, it should be all hands on deck currently to get the most essential component of any modern day fighting game fixed. In the meantime, grab a friend, charge a spare controller and dragon punch them in their Dragon Balls whenever it looks like they've got a match-winning advantage on the cards.
Last Updated: February 23, 2018