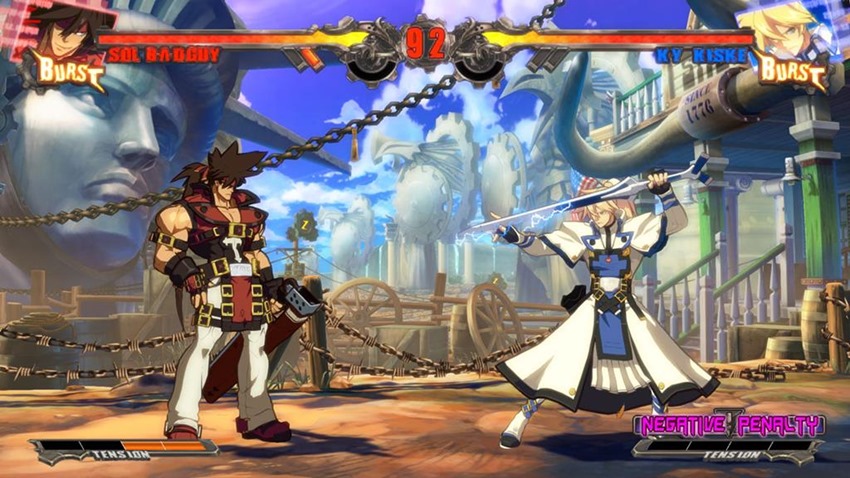 With Dragon Ball FighterZ having released to at least 9000 (or more!) positive reviews and comments, developer Arc System Works is finally enjoying some mainstream success that has been long overdue. Alongside Capcom's Street Fighter IV, Arc System Works was one of the studios that helped revive the fighting game genre with its Guilty Gear and BlazBlue titles.
Games which were stubbornly 2D in their design and 4D in the fighting game joygasms that they delivered to a crowd of hardcore fisticuffs fanatics. Guilty Gear especially, is one of the very best games in the genre that can easily stand shoulder to shoulder with giants such as Street Fighter and Mortal Kombat.
Speed, grace and style…Man, Guilty Gear has it all. It has always been a fighters fighting game however, attracting a fanbase that revels in the differences between frames and the taut tightrope of positioning between attacks that have made it a cult hit. With Dragon Ball FighterZ creating a super-powered bout of pugilism that relies less on overly-intricate movesets, Arc System Works is taking plenty of inspiration from that Big Bang Attack success story for the next Guilty Gear title.
"After releasing Guilty Gear Xrd Rev 2 it's clear what we need to improve on," series creator Daisuke Ishiwatari said to Destructoid.
The key is to win over more users because of the complex controls. But if we implement everything the game will no longer be Guilty Gear. It's hard to balance out all the improvements. One thing that we have to do in the next installment is to reduce the number of systems; it's too complicated for everyone. You can expect that in the next game.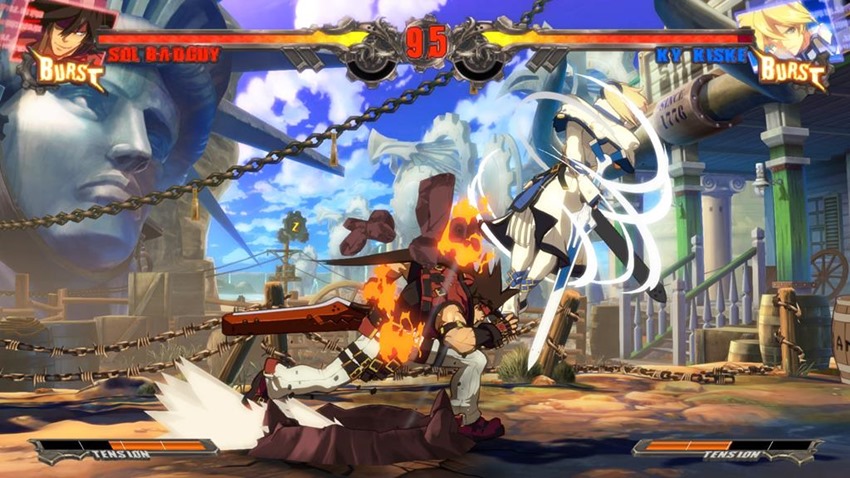 It's kind of weird to hear those statements, as I've never felt that Guilty Gear has been an overly-complex game, especially when compared to the systems present within BlazBlue. In fact, Guilty Gear has made the option to inflict high-damage combos even easier within the recent Revelator series, allowing players to use either a traditional control scheme or a setup that dials in the hardest-hitting moves for you if you keep mashing one button.
It's easy to see how that system influenced Dragon Ball FighterZ, which in turn is now providing the inspiration (and in Al's case when he fights me online perspiration) for the future of Arc's best franchise. Full circle yo. The point is, if any studio can nail the perfect balance between creating a game that caters to both veterans and newcomers, it's definitely Arc System Works.
Last Updated: February 19, 2018