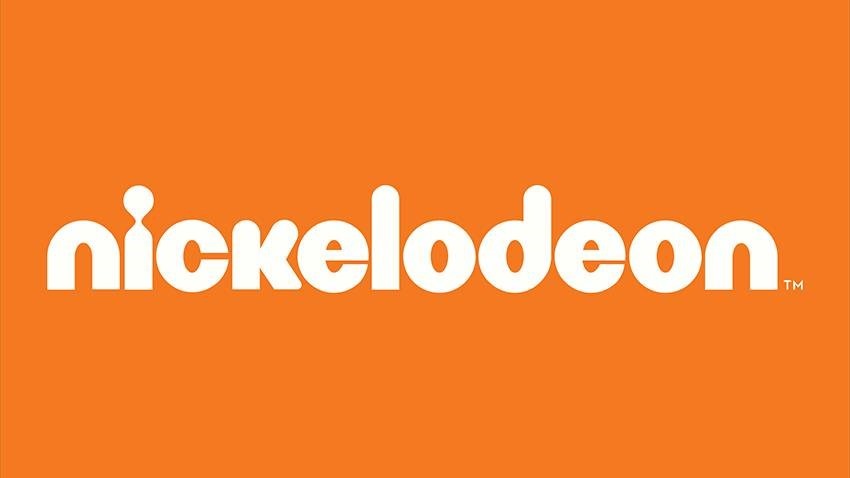 Esports has always been squarely aimed at core gamers; the sorts of people who play shooters and MOBAS and other games that usually revolve around violence and death. That is slowly changing. Nintendo's ink-splattered Splatoon is making a big play for esports. While that involves shooting, none of it is hyper violent, with the main goal to paint a map.
That sort of thing could be the next great explosion in esports. The industry needs to get young people interested in competitive gaming if it wants to flourish beyond the current old guard. It's why initiatives like the recent esports weekend in Cape Town are so important. With the ntoduction of new PvP mods, the next big youth-focused esport could be the block-breaking and building sandbox Minecraft – and that's got people like Nickelodeon interested.
They've just partnered with Super League Gaming as part of a $15M funding round. The company organises tournaments for traditional esports, but also specialises in child-friendly ones, including games like Minecraft in its roster.
"We are excited to enter the world of esports through our relationship with Super League, which has a loyal and growing fan base of kids," said Nickelodeon's EVP of digital and new business Matthew Evans.

"Nickelodeon is interested in esports because gaming is an important passion point for kids today, and forging this partnership with Super League puts us at the forefront of where kids will be playing next."
With this latest cash injection, Super League Gaming has raised more than $28m in funding since its inception in 2014.
"Esports is exploding in popularity around the world, but the current landscape is lacking an open, easy access point for aspiring gamers and enthusiasts to connect and participate," said CEO Ann Hand.

"With our online and live in-person events, we're leading the way in bringing gamers into esports in a safe, fun and socially rewarding way. Our city-based clubs add a sense of belonging and fandom currently missing from esports."
One day, South Africa will see this sort of investment in esports, hopefully also diversified away from the old, but in my opinion stagnant, favourites like Counter Strike: GO and DOTA 2.
Like esports?
Check out esports central
Last Updated: June 30, 2017