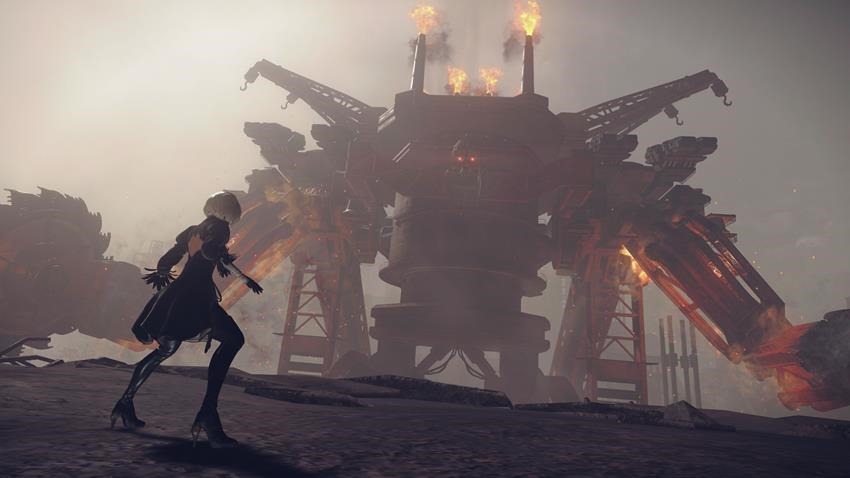 These past two month have delivered some of the best gaming experiences in recent years, and March is just like that third guy at a bar trying to one up everyone else. We've already got the incredibly well received Legend of Zelda: Breath of the Wild, but it seems NieR:Automata should be right up there with it. Platinum Games is back, and critics couldn't be more thrilled.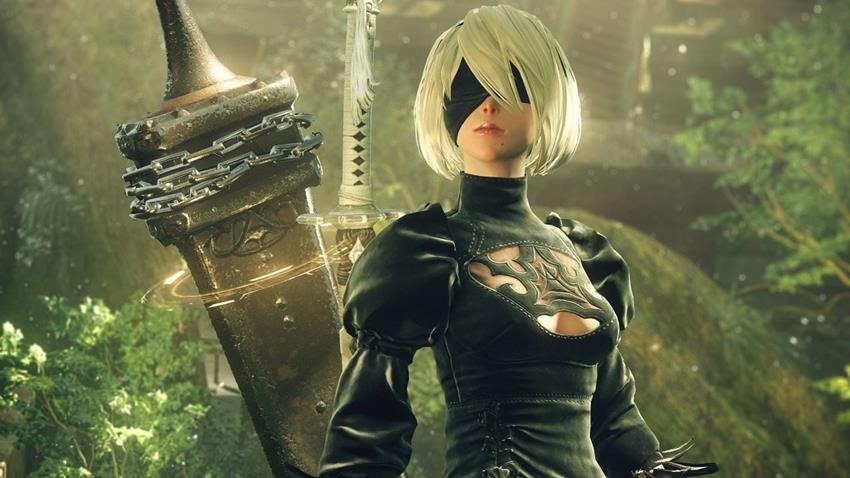 NieR: Automata is a crazy, beautiful, and highly entertaining journey full of nutty ideas and awesome gameplay. It may not include the most sensical story or compelling characters, but its frenzied combat — coupled with beautiful visuals and a stunning soundtrack – make it too much fun to pass up.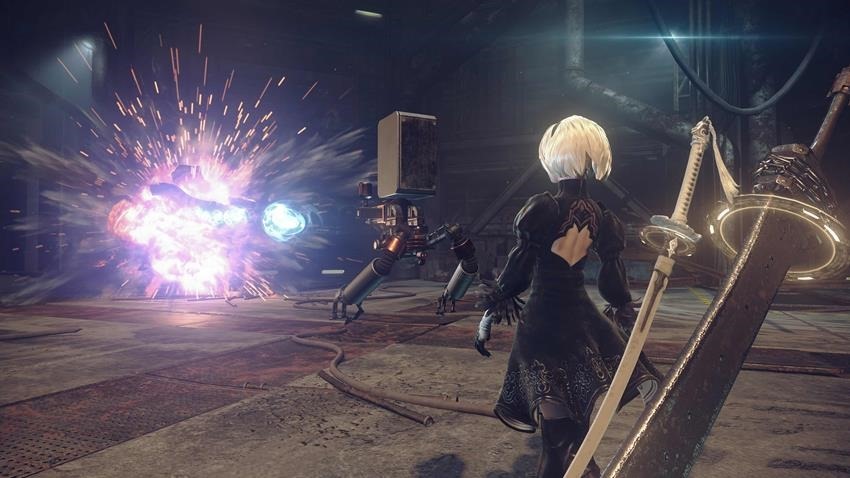 NieR: Automata is nearly as good of an RPG as it is an action game, which is a mighty tall order. It's tough to really strike that balance as many action-RPGs tend to favor one element over the other, but Platinum Games, with the help of Square Enix, has tapped into its innate ability to captivate us with combat while keeping the rest of the journey engaging.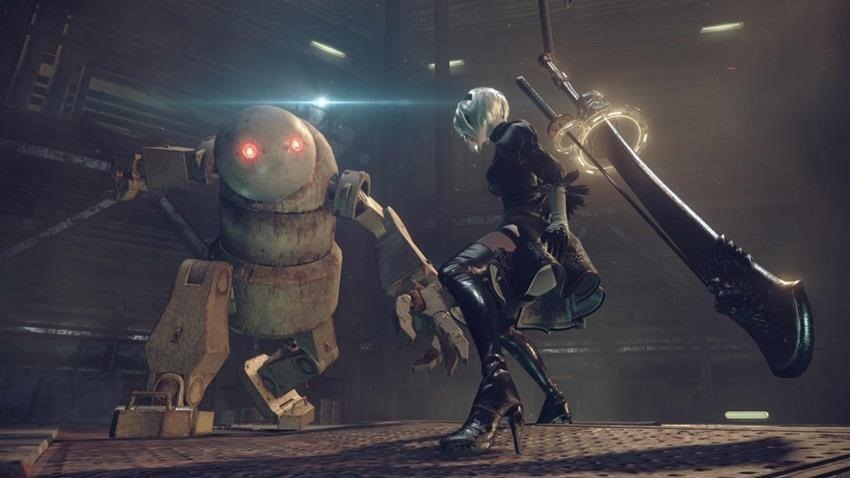 Thanks to Platinum Games' knack for riveting and gratifying combat, Automata is Yoko Taro's most exciting game to date. The combat mechanics click after hurdling a low learning curve, and the end result is a skillful dance where balletic dodges complement wushu-inspired aggression. Moreover, this multi-ending trip is generously peppered with surprises and revelations, as well as easter eggs that call back to the first game and the Drakengard series from which NieR spun off. It's a meaty, often exhilarating trek that showcases Platinum Games' and Yoko Taro's unique blend of genius.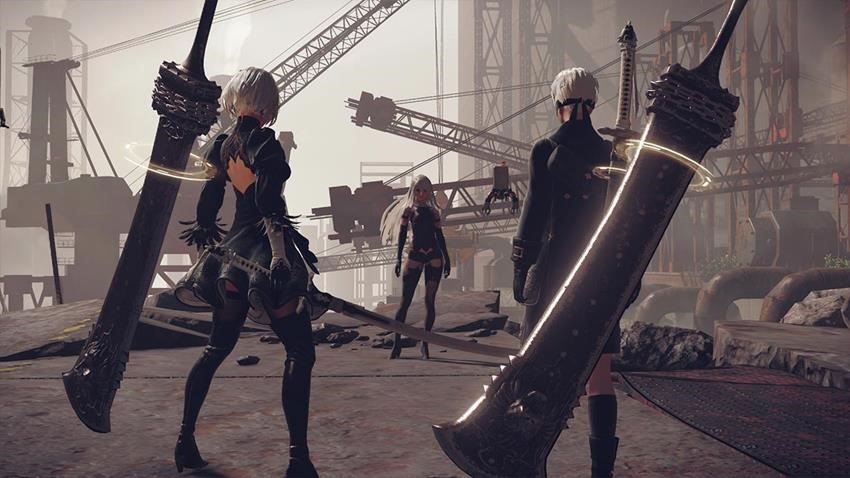 If that's my biggest problem with it after clearing each of the game's five core endings, that should say everything. NieR: Automata is a game that's more than willing to make players feel small, both physically and conceptually. It wants to swallow them whole, and it succeeds. NieR demands patience with its antics — not to mention its definition of "ending" — but it's patience was rewarded.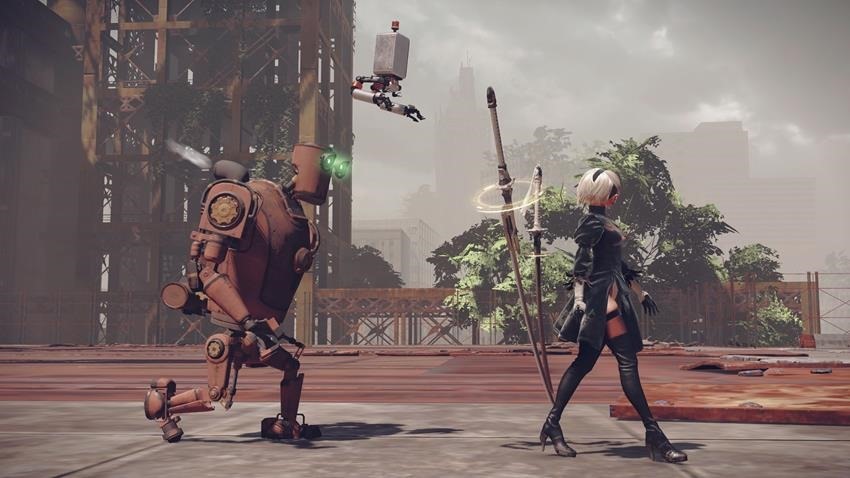 Some parts of NieR: Automata genuinely thrilled and surprised me, but it is a constant exercise in sacrifice. Combat has improved compared to the original NieR, but it still isn't fully engaging. The progression system has cool ideas, but doesn't offer enough depth. The premise is fascinating, but it is dulled by repetition. Ultimately, tapping into the sad and unique story that flows under the surface of NieR: Automata makes these trade-offs worthwhile, but I'm disappointed by how deeply it's buried.
Considering the cult following the first game garnered despite it's poor reception, it's great to see NieR manage to find a little common ground without really losing what it's all about. It's out on PS4 this week, and on Steam come March 17th.
Last Updated: March 7, 2017