Ninjas in Pyjamas are the latest of many teams who have left their Overwatch teams to the free-market. Their case may be a bit different, but it once again raises the question about the future of Competitive Overwatch.
The unfortunate part of this release is that Ninjas in Pyjamas had just placed in the Overwatch Contenders tournament and will continue under the name Rest in Pyjamas for the remainder of the tournament. The all-Finnish lineup joined Ninjas in Pyjamas last August coming forward as a strong contender in the European scene. However, according to Ninjas in Pyjamas, the lack of European Overwatch stunted the growth of the team, as explained in their statement:
"We entered the Overwatch scene last year just as the game launched, with one of the strongest lineups at the time of entry. The prospect of an emerging esport title was exciting as Ninjas in Pyjamas and other esports organizations picked up teams. As time passed we have seen a growing amount of teams release their Overwatch lineups as they assess the future of the game as an esports title. The scene has not evolved as expected with viewership being below expectations and Blizzard is yet to announce more details surrounding their upcoming Overwatch League."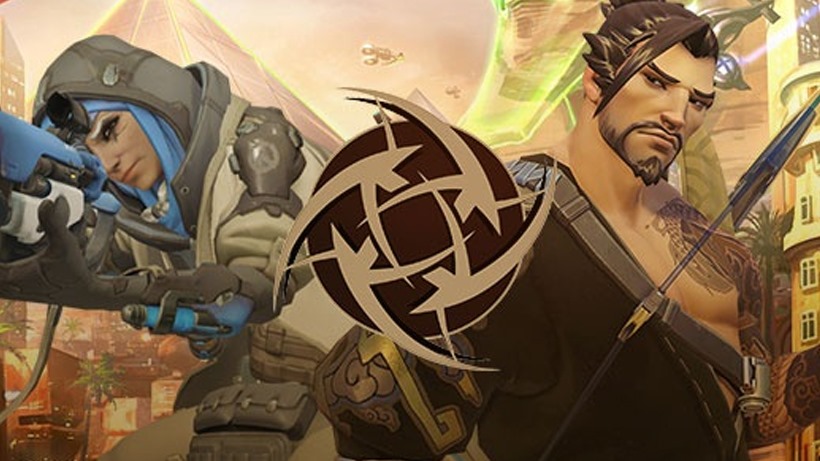 Ninjas in Pyjamas also recently let their Dota 2 team go to focus primarily on League of Legends and Counter-Strike: Global Offensive. The underlying issue for Overwatch is that NiP now join a number of other organisations who have left Overwatch stating uncertainty as the number one issue and the lack of growth of the competitive Overwatch scene. Some might argue that the upcoming Overwatch League is something to look forward to, but that's also a reason why some teams have opted out after rumours about the price of a spot set the esports world alight.
Rest in Pyjamas are currently third in their group at the Overwatch Contenders League, but as free-agents, they might need to step their game up if they wish to be a part of an organisation in the near future – if there are any organisations left…
Like esports?
Check out esports central
Last Updated: June 22, 2017