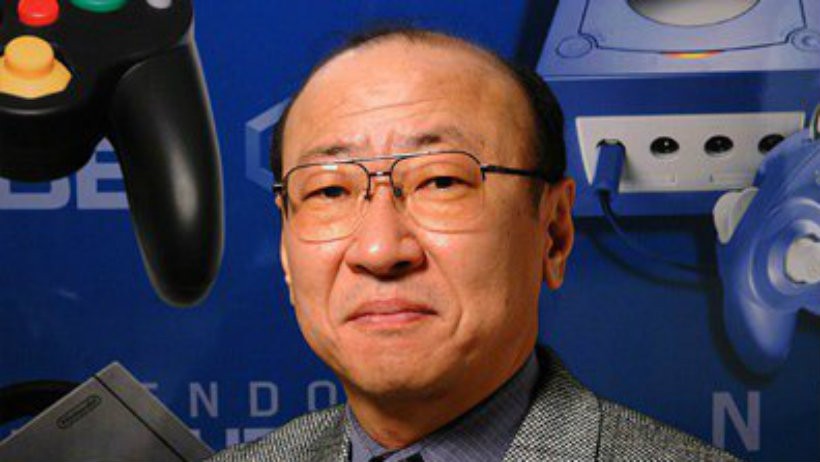 Nintendo is still one of my favorite gaming companies. It is so determined to make games that are pure joy, and family friendly, even if the gaming world has changed towards gray and sepia-toned palettes and adult themes. The death of Satoru Iwata was tragic for gaming fans around the world, and we all mourned his passing. However, the company needs to move on, and they have appointed a new leader.
Nintendo's official announcement has gone out (thanks Game Informer) and the new president is Tatsumi Kimishima. He ran Nintendo of America during the GameCube era and has since been a managing director, general manager of the corporate analysis and administration division and general manager of the general affairs division. Now, he will take over leading the entire company, but his appointment was accompanied by some other small staffing changes:
In addition to their existing titles, Genyo Takeda and Shigeru Miyamoto have been named as the company's first fellows. Takeda, who is general manager of the integrated research and development division is now a technology fellow. Miyamoto, who is the general manager of the entertainment analysis and development division is Nintendo's first creative fellow.
While many conjectured that Minamoto would become the new president, this sounds like a more judicial move. By choosing a Japanese native with strong Western ties, we should see some more bridging between East and West in future Nintendo policies. That's not to necessarily mean that we will see radical changes in policy from what we're used to with Nintendo, but it certainly could help to inform the development and reveal of Nintendo's NX console.
Last Updated: September 14, 2015