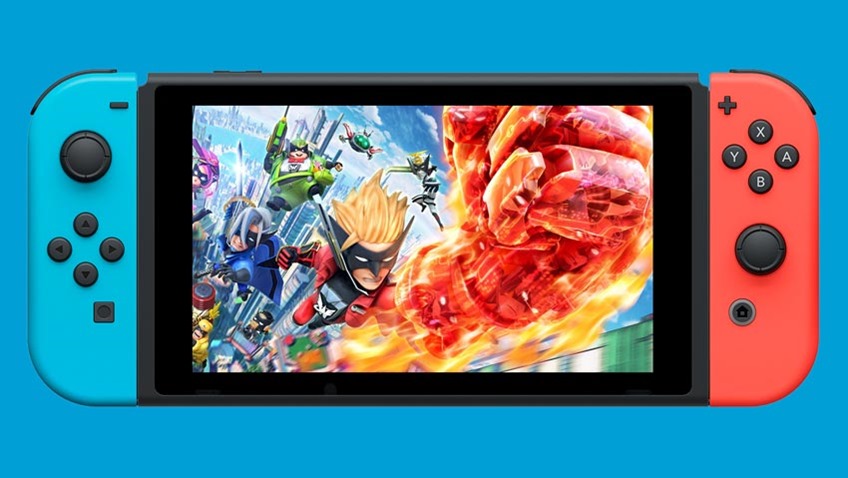 While they're not exactly averse to the idea, Nintendo isn't a company that rolls out a remake whenever the opportunity presents itself. When they do, they're usually more than just an old game given a graphical bump. Take last year's Let's Go Pikachu and Eevee Pokémon games for example, two remakes of a generation one classic that added some substantial new tweaks to the pocket monster formula while also serving as the perfect entry-point for newcomers to the more core side of the series.
In a company earnings call via GameSpot, Nintendo president Shuntaro Furukawa had a little something extra to say about the topic of remasters and remakes, revealing how the company had no "defined policy to continuously release more remakes in future". Instead, Nintendo wants to pursue those projects only if the developer in charge can approach it from a new angle other than nostalgia:
The titles we've developed over our past 30 years in the dedicated video game system business have been played by and fondly remembered by many people, and these are an important asset to Nintendo as well. Nostalgia can be very appealing, but it's more important to be able to create new game experiences and fun, etc., even within remakes of classic titles.

And I think that the most important factor is whether the developers are passionate about wanting to remake a game. A good recent example of this is The Legend of Zelda: Link's Awakening, as you mentioned. Consumers all over the world responded positively to both its nostalgic elements and new features.
On the other hand, Nintendo also has an eye for what you'd call second chance games. Bayonetta recently made the hop from Wii U to Switch, and the Big N has their all-seeing eye on bringing several Nintendo 3DS titles to their latest handheld, a move that could work brilliantly with the recent launch of the slimmer and trimmer Switch console that prioritises mobile gaming just like its predecessor did.
Now if someone could get cracking on a Wonderful 101 remake for the Switch, that would be just fab.
Last Updated: November 13, 2019