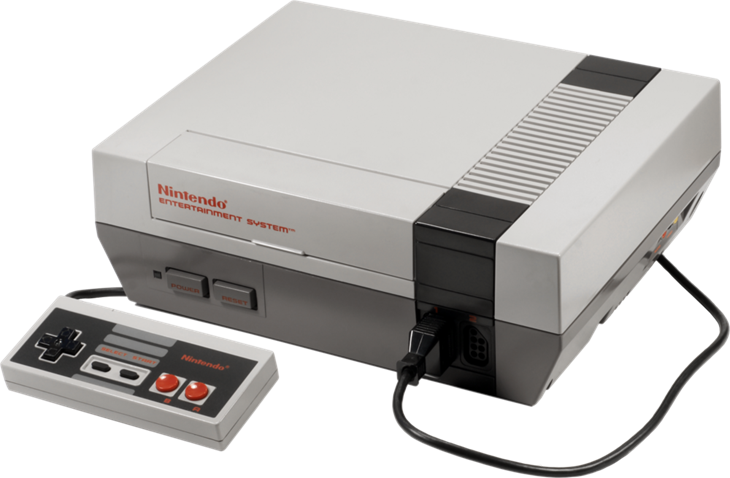 ROMS and emulation exist in a bit of a grey area. They're technically illegal if you don't own the games you have software dumps for, but they're freely available to download on the internet with just a cursory Google search in the way. The ethics of it becomes a bit murky when you factor in game preservation; making games that can no longer be easily purchased available to play. Nintendo, however, isn't a fan. They've now come down hard on two major emulation sites that distributed old Nintendo games.
Nintendo has filed a lawsuit against emulation sites LoveROMs and LoveRETRO for their part in distributing copyrighted games.
"The LoveROMs website alone receives 17 million visitors each month. Such visitors are drawn to the website by the widespread availability of free, unauthorized copies of Nintendo's video games and other highly valuable intellectual property," says the suit. "The resulting popularity of Defendants' LoveROMs and LoveRETRO websites has allowed Defendants to reap substantial ill-gotten gains, including through donations and the sale of advertising on the LoveROMs and LoveRETRO websites."
LoveROMS has purged all of its Nintendo ROMS as a result, while LoveRetro has effectively shuttered. Nintendo wants more than that though. In its suit, the company wants damages of $US150,000 for each Nintendo game hosted on the pair of sites, along with damages of up to $US2,000,000 for each trademark infringement. Nintendo is not playing around.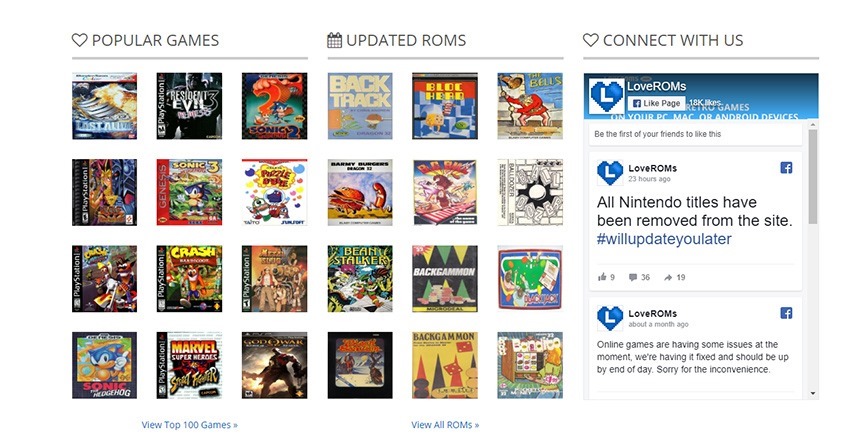 Not for the first time, Nintendo has found success in peddling its older games again with the NES Classic Mini and a 16-bit follow-up SNES mini. The company has also had a Virtual Console selling old games on all of its modern systems up to, but not including the Switch.
Of course, there's a bit of hypocrisy at play here in that Nintendo was recently found to be selling a dumped and pirated ROM of one of its own games on the Virtual Console. Former Eurogamer video guy Chris Bratt discovered that Nintendo probably downloaded a dumped version of Super Mario Bros, only to sell it back to its customers.
That said, I understand why Nintendo's trying to protect its intellectual properties and copyright by excising these ROMS from the internet (or rather, trying to). The costs per ROM seem a little on the excessive side though – especially as these ROMS are available to download for free. I'd much rather Nintendo targeted the companies that have built veritable empires by manufacturing, importing and selling bootleg consoles that come pre-packaged with hundreds, if not thousands, of illegal ROMS.
Last Updated: July 23, 2018