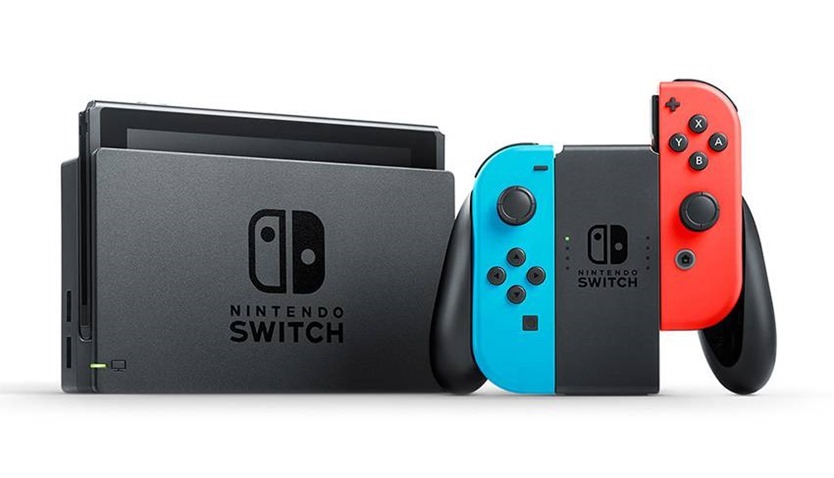 The NPD, which tracks console hardware and software sales within the US hasn't released its December report yet. It's expected within the next few weeks, and typically includes a nice wrap up of the year. While we don't know the numbers, thanks to Xbox Games Marketing head Aaron Greenberg we do know that the Xbox One outsold the PlayStation 4 during the last month of 2017.
Here's what he said on Twitter:
"Thank you to everyone who helped support @Xbox One this holiday, @npdgroup just reported our highest Xbox One December console share ever, looking forward to a big 2018!"
If you were wondering what sort of impact the release of the more powerful Xbox One X might have on console sales, that's a good look at it. Greenberg later clarified that "Xbox outsold PS4 in December for Gen 8 consoles according to NPD data, while Nintendo also had a great month as Switch had most overall units."
Power obviously isn't everything though as Nintendo's system – the least powerful of the big 3 by a wide margin – was the top seller for December.
Sony's PlayStation 4 was the best-selling console during November, and the company recently beat its chest about the 6 million units it sold during the holidays. As for the top selling games? We'll have to wait until the report. November's biggest seller was Call of Duty: WWII, and it's likely to have held on to that top spot for a second month.
It looks like healthy sales all around though, which is good news for all of us.
Last Updated: January 15, 2018