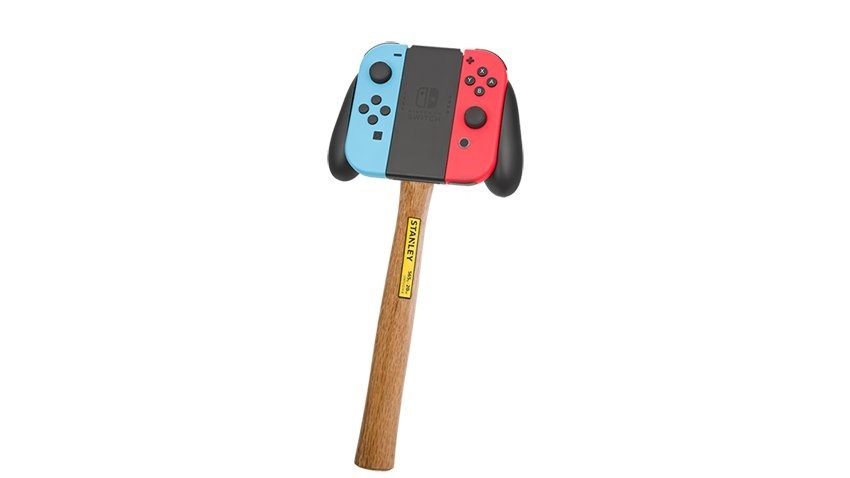 Nintendo's Switch has been hacked thanks to a fault in Nvidia's Tegra X1 processor, and it's not really something that can be patched out. That means that the Switch is open to homebrew, emulation and also piracy. That said, this isn't going to be like the Wii or the DS, and Nintendo has actively implemented some strict anti-piracy measures. While it'll be possible to pirate games, one Switch hacker has cautioned against doing so.
In a lengthy, detailed post on Reddit discussing the system's anti-piracy measure, SciresM suggest that those who modify their switches avoid playing pirated games, unless they want to lose online features completely.
There are different authentication methods used depending on whether games are running from carts or are digitally downloaded, but the net effect is that pirating games means an effective immediate online ban. Those that don't care about online features and things like patches will presumably still be able to play their ill-gotten gains without connecting to the internet though.
"In the Game Card case, Nintendo can detect whether or not the user connecting has data from a Nintendo-authorized Game Card for the correct title. This solves the 3DS-era issue of Game Card header data being shared between games. Additionally, there's a fair amount of other, unknown (encrypted) data in a certificate being uploaded — and certificates are also linked to Nintendo Accounts when gold points are redeemed. Sharing of certificates should be fairly detectable, for Nintendo.

"In the digital game case, Nintendo actually perfectly prevents online piracy here. Tickets cannot be forged, and Nintendo can verify that the device ID in the ticket matches the device ID for the client cert connecting (banning on a mismatch), as well as that the account ID for the ticket matches the Nintendo Account authorizing to log in. Users who pirate games definitionally cannot have well-signed tickets for their consoles, and thus cannot connect online without getting an immediate ban – this is exactly how I would have implemented authorization for digital games, if I were them."
Last Updated: June 19, 2018