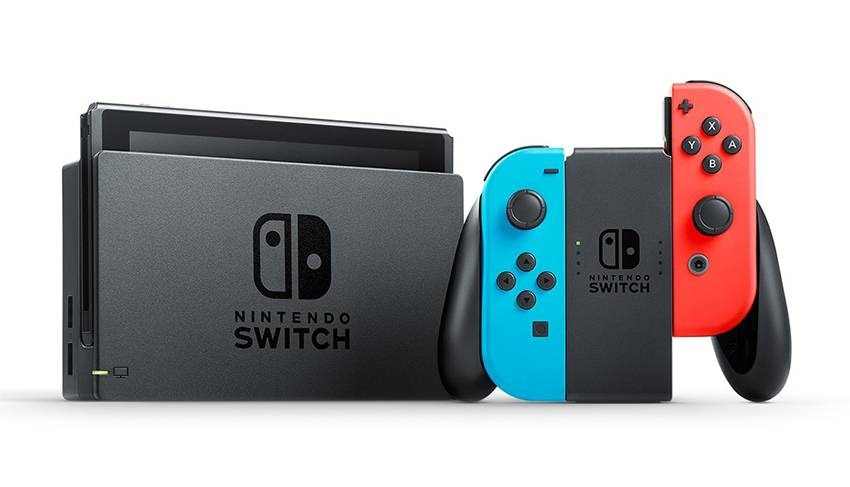 Nintendo's new console, the Switch, is still selling really well. In the month it was launched, March, the system topped the NPD charts, with the system selling nearly a million units. It was nice for PlayStation 4 not to be on top, for once.
It's happened again. The Switch is the best-selling system in the US for a second month running. The company announced that it topped the NPD charts again, selling 280 000 more units in April. That puts it at 1,186,000 Switch systems sold in the US alone.
The top-selling game in April was Mario Kart 8 Deluxe , which sold 460,000 physical units. The reports says that including digital sales, that number hits 550 000. Making the number more impressive is that the game was released on April 28 – so that tally only includes two days worth of retail availability.
The report also says that The Legend of Zelda: Breath of the Wild continues to sell well, and was the third best-selling game last month.
More and more, it looks like Nintendo has a hit on their hands, and perhaps, in a dock. If the momentum continues, the company could reach its intended lifetime sales target of 100 million sold, rivalling the Wii.
Could it happen? Maybe.
"Nintendo Switch in America had the fastest start of any Nintendo hardware, despite launching in March," Nintendo president Tatsumi Kimishima said. "In the video game business, it's important for consumers to feel that a sales momentum is going to grow, and we are setting a standard with Nintendo Switch to release a continuous string of major software titles from now on. And if our sales go according to our plan this fiscal year, we will be able to see Nintendo Switch gaining the momentum in which it can approach relative parity with Wii afterwards."
Last Updated: May 17, 2017