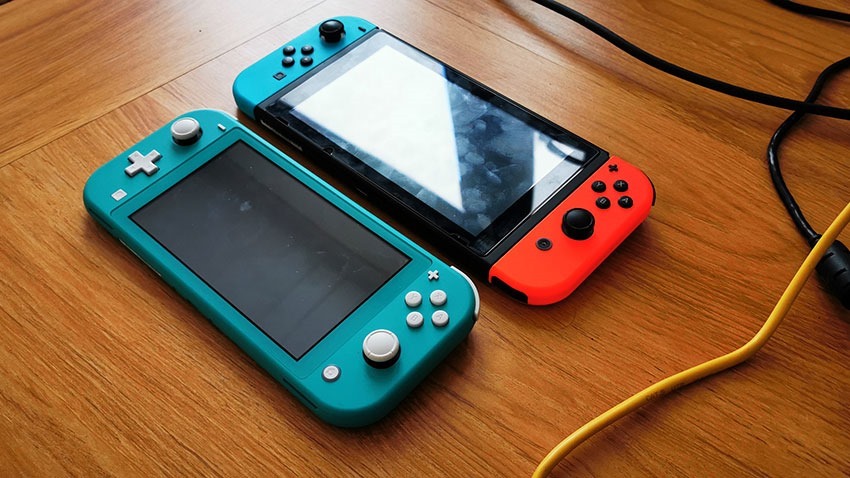 Make no mistake, I'm in love with the Nintendo Switch Lite right now. It scored high in my review, it's most likely going to be my default console for indie games and my Mickey Mouse doll is lying in a corner right now, its post as my bedtime companion having been usurped by the Big N's little wunderkind. Thing is, just because the Switch Lite is fantastic doesn't mean that it's right for you.
There's no shortage of games right now on the Nintendo Switch, so that's one discussion that we can kick right out of this post immediately as we discuss the pros and Joycons of these consoles. On the one hand, you've got the pure flexibility of the regular Switch juxtaposed against the singular handheld focus of the Switch Lite. Which one is best then? And can your mind be swayed by listening to a dingus on a creaking chair as he waxes lyrical about both devices? Let's find out yo!
So there you go, definitive and incontrovertible evidence for both consoles that can scientifically provide you with a solid "maybe" as to which console you should own instead of groceries for the month. Sweet Luigi, I am good at this.
Last Updated: October 2, 2019