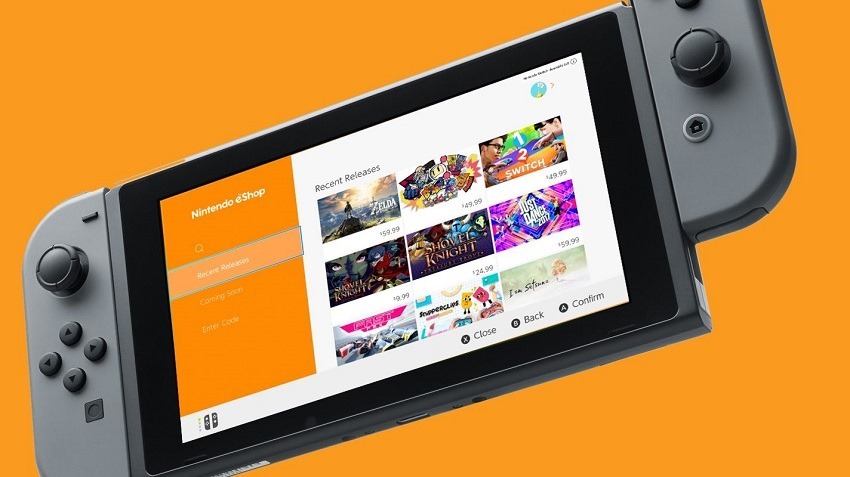 There's no denying that the Nintendo Switch has become the new haven for independent titles. There are stories and stories out there about new or old games released on the Switch that go on to sell like hotcakes, with many doing more business on Nintendo's console than every other platform combined. Nintendo has come to the party in support of this, conversing with companies like Unity and Epic Games to ensure their respective engines make it easy for developers to get their games on Switch. And the momentum is just ramping up, with Nintendo wanting to eventually hit around 30 new indie titles on Switch a week.
That's according to an investors call that took place yesterday, where Nintendo Managing Executive Officer Shinya Takahashi expressed his desire to see a figure of between 20-30 new independent games on Nintendo Switch a week. And according to the current cadence, it's a target Nintendo seems confident in hitting, with their additional support helping matters.
"Some of the indie games already released have gone on to become million sellers worldwide. In the future, we are looking to release around 20 to 30 indie games on Nintendo Switch per week, and we definitely expect to see some great games among them."
The problem isn't the ambition, but instead where these games are ending up right now. Already the golden age of indie titles on Switch is starting to show some cracks, and it's primarily down to the poor discoverability on the Switch's eShop. The digital storefront is currently barebones in terms of features, only allowing 14 titles on the home screen before transitioning over to an endless list of chronologically sorted titles. There are some options to sort by popularity and price, but outside of finding a game with an exact name search you're stuck looking at the same, already popular games over and over again.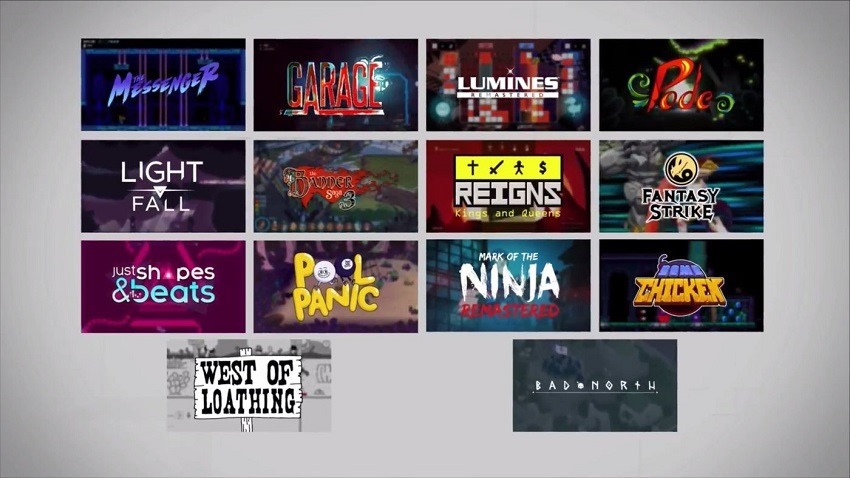 With a target of even just 20 new games, that would put new indies in a precarious spot. They would enjoy the limelight on the front page for just under 7 days with the current configuration, and then be subjected to random luck or directed searches for discoverability. This puts the onus of marketing and surfacing on other means outside of the Switch's own store, which shouldn't be the case if Nintendo wants indies to flock to their device for increased sales revenue.
The eShop was, at a time, an acceptable half-measure for a console that got to market earlier than expected. But its since seen little iteration in its design and functionality. If Nintendo is really serious about helping indies out, it needs to think harder about how it's going to spread the word of all the games the device is hoping to introduce on a weekly basis. And sooner rather than later.
Last Updated: July 10, 2018