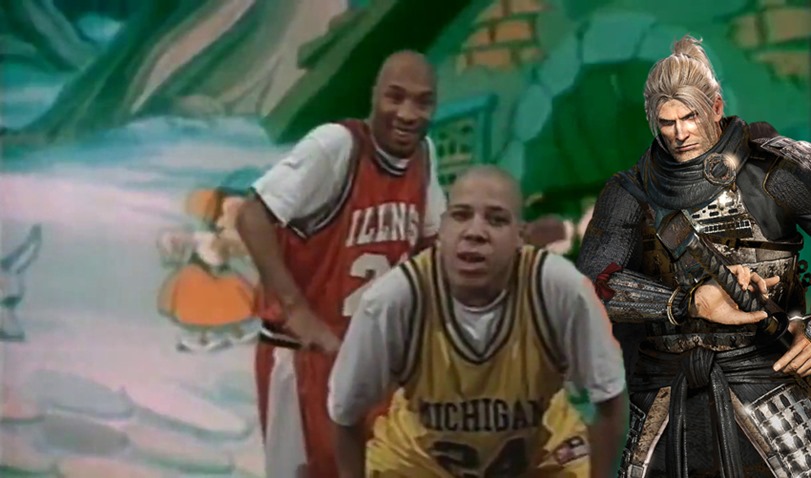 I say boom boom boom, let me hear you say Nioh! NIOH! Samurai action seems to be in vogue lately, and back in 2017 the original Nioh from Team Ninja did not disappoint. It was brutal, every kill had to be earned and the combat system was a rich ecosystem of stances and attacks that felt immensely satisfying to pull off.
Combined with an entire library of Japanese folklore, and Nioh had everything you could ask for in a challenging slash 'em up: Style, depth and a personality to match. Naturally, a sequel was always going to be a possibility and one was officially unveiled almost a year ago back in June 2018. Developer Team Ninja has been mum so far on just what players can expect from Irish samurai William in the follow-up, but players who are hungry for some Japanese steel will soon get more than just a glimpse at the next adventure: They'll be going hands-on with Nioh 2.
Team Ninja have announced that a closed alpha for Nioh 2 will kick off on May 24 for "some PS4 users", running through until June 2.
As for the how and when you can jump into that closed alpha? Nobody knows just yet, which is kind of odd considering that it actually starts in a day's time. Maybe it's like Charlie and the Chocolate Factory, but instead of a golden ticket in a bar of chocolate, you get a maniacal ninja leaping out of the wrapper and seeing if you are worthy of the honour of being given alpha access. Sort of like this: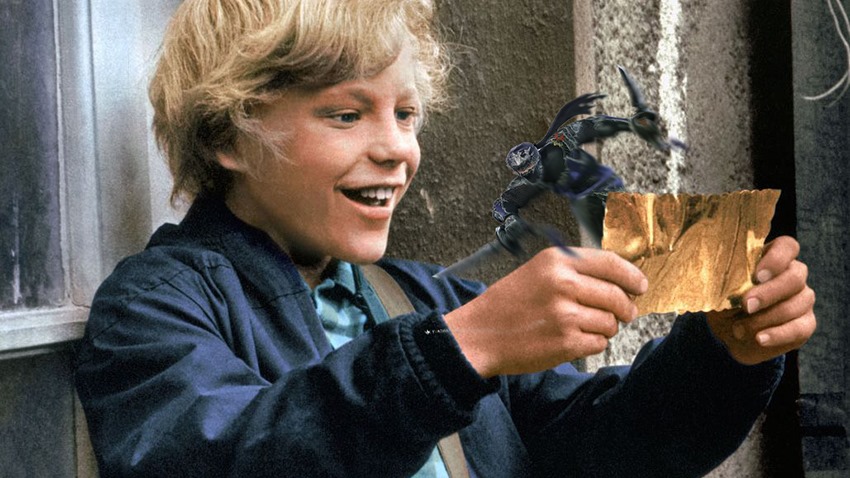 Only several hundred Oompah Loompahs were viciously maimed in the production of this cheap laugh. If you can't join in, fret not: Grab your controller and pretend that you're playing this new slice of Nioh 2 gameplay. It's the equivalent of melting cheese on bread and calling it a pizza slice, but at least it's better than nothing:
Last Updated: May 23, 2019