The sequel to the cult-hit action RPG will be hitting a Sony console near you on March 13th 2020.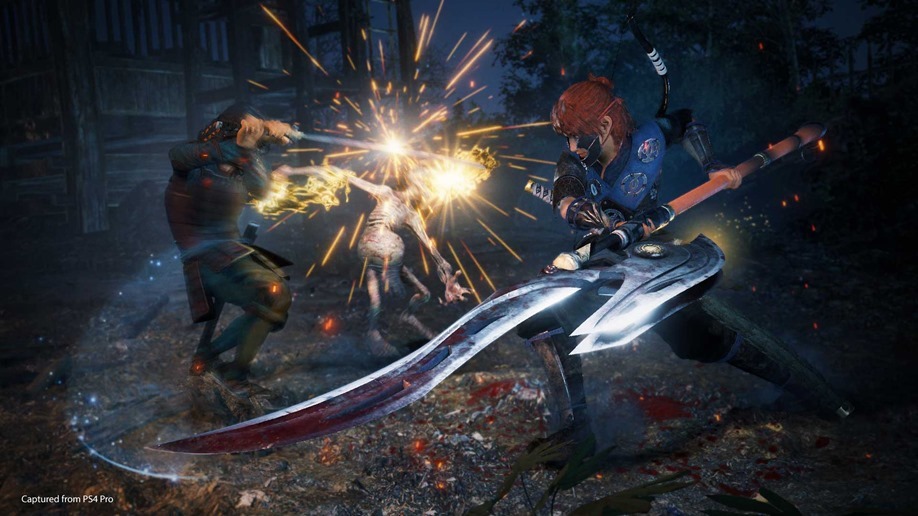 I find it sad that not more people played the original Nioh (No more excuses!). It was and still is a great action RPG that put its own spin on the Souls-like genre by presenting challenging gameplay, intricate level design a combat system that didn't make you feel like a complete ass (I get that it's intentional, but you still feel like soggy ass whenever you take a swing at things). While Nioh didn't really break into the common consciousness the same way Dark Souls did, it fortunately earned enough money to warrant a sequel and although we knew the release was fairly soon, we finally have a specific date to look forward to.
The latest trailer for Nioh 2 shows off the game's flashy combat system, highlighting the unique stances and monsters (or Yokai, as I believe they're called) that you'll be slicing through. Also, the man at the beginning has the eyes of that dude in Naruto. The guy with the black hair? The moody teen, you know the one. So I'm not saying players will be able to unlock the ability to Naruto run at some point in Nioh 2, but what I am saying is that if you can't it would be a serious missed opportunity.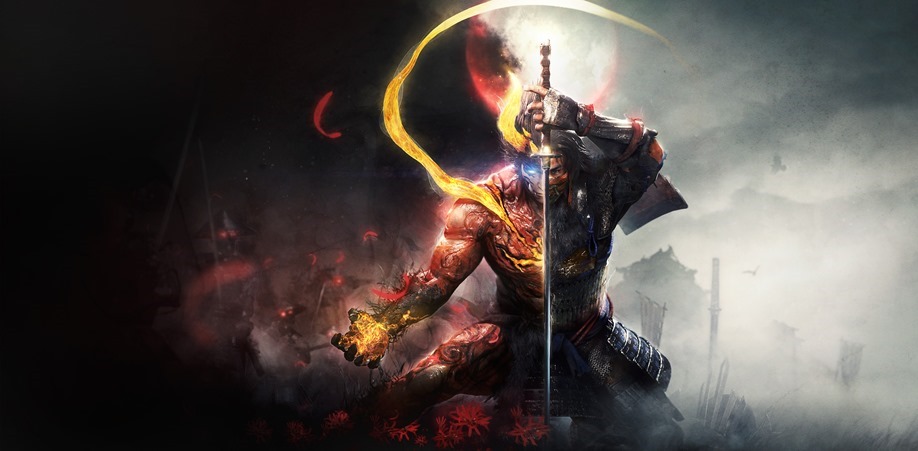 The trailer also highlights that the game is currently available for pre-order and that the open beta of the game will be running from tomorrow, November 1st, to November 10th. Balancing a game that is so intrinsically linked to challenging combat must be a nightmare of a task so I can imagine the value of the information the developers hope to gain from player feedback. If Nioh 2 looks like a good time to you, I highly advise picking up the original which is available on PC and Xbox, unlike its PS4 exclusive sequel. It usually goes on sale for a pretty decent price and it's a fantastic game to lose yourself into.
Also, the potential for Naruto running. Lest we forget.
Last Updated: October 31, 2019