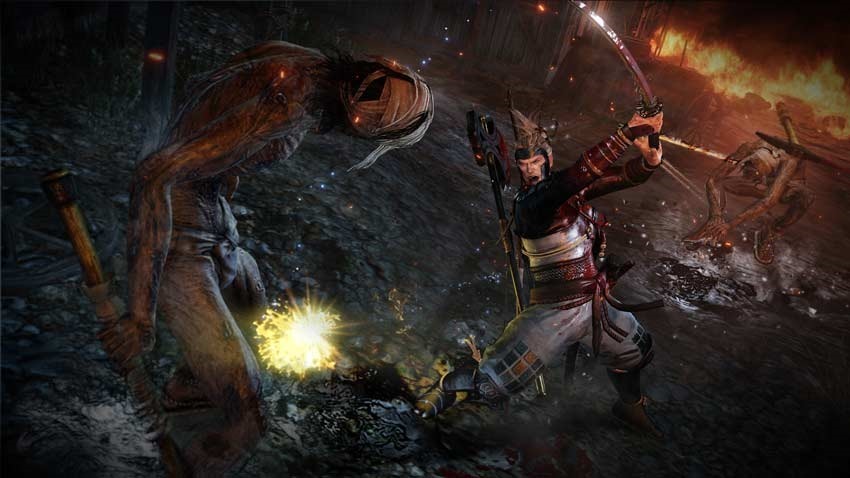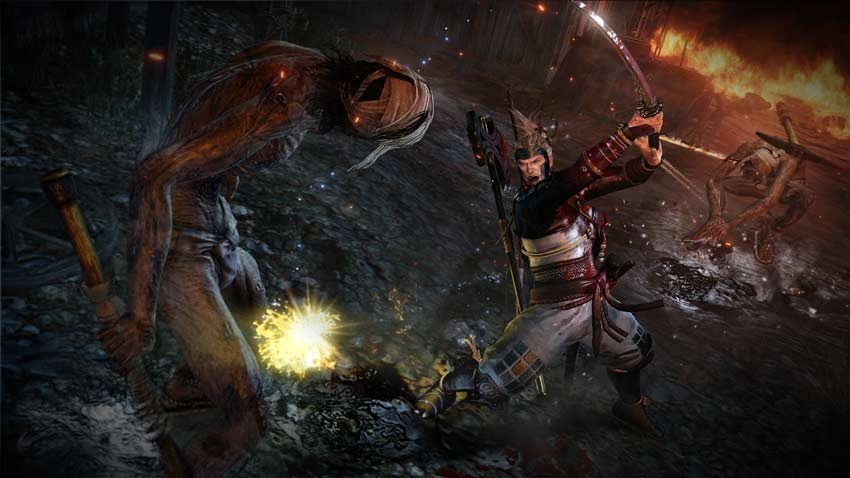 Nioh isn't my kind of game. It's the equivalent of open-mouth kissing a cheese grater designed by Sony. With extra tongue. Beautiful, but punishing stuff is the gist of what I'm saying. And yet I can't help but admire Nioh for what it is after sitting through several demos of its particular slices of action. The Dark Souls influences may be overt, but the Japanese stylings and culture present here make it feel far less oppressive or dismal in its atmosphere.
In many ways, Nioh is a return to form for developer Team Ninja. Best known for their work on the Ninja Gaiden series, there's been a spark missing from any other efforts pushed out by that studio as of late. Something that creative director Tom Lee agreed on in a recent interview. "Hardcore action games were our claim to fame, especially in the early days of the console," Lee said to Glixel.
But when we came out with Ninja Gaiden 2, we felt like that was sort of the tail end of an era, or a chapter of gaming. Things were transitioning more toward a different way of looking at gaming, particularly for guys like us, who create these hardcore action experiences. We began to feel as though it was becoming more and more of a niche.

From that point on, we felt kind of lost in trying to figure out what we're supposed to do in this new frontier. And along the way, we tried a few things that didn't work.
That attitude resulted in games such as Yaiba: Ninja Gaiden Z and Ninja Gaiden 3. Games which are better left to gather dust in the sands of time and a far cry from the quality that Team Ninja had displayed before then. It was a tough time for the studio, whose name was in the headlines for reports of a toxic work environment and industry icon Tomonobu Itagaki parting ways with the studio in a bit of a messy divorce.
But Nioh is Team Ninja's attempt at a fresh start, something that is rather odd when you realise that the project had been in development limbo for years prior to it being handed over to that studio. "Nioh wasn't originally our idea – it came from the founder of Koei Tecmo," Lee said.
And to be quite honest, when it landed in our laps, we didn't know what to think of it. It wasn't something we created, and it had a white protagonist – it didn't feel like it was ours. But after carefully looking at it with fresh eyes, we saw so many possibilities.
As for all of those Dark Souls influences? It's not exactly a mystery as to whether or not that Team Ninja were inspired by that series. "I'm not going to keep it a secret – a lot of us love the Souls series," Lee said.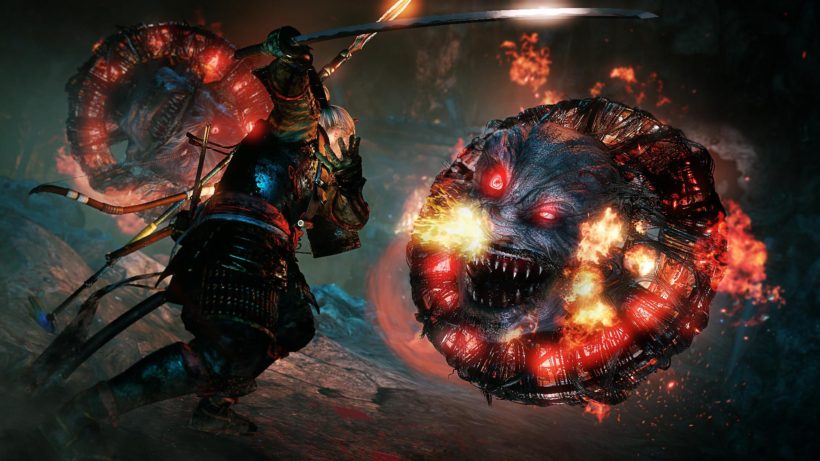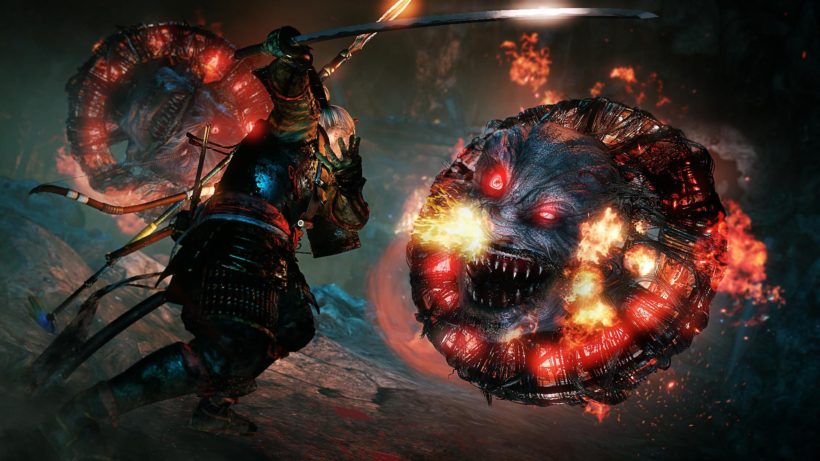 We have a lot of respect for that franchise. We're flattered by the comparisons. But we want people out there, especially the Souls community, to realize that we also have a long history in games like this. We want people to realize we're not new to the block in terms of this category of games.

There's a growing niche of players that want something that's challenging. And I want to give the Souls series and their fans props for keeping the whole scene alive. But having said that, the words 'challenging' and 'difficult' are overused when describing games like ours. It's really easy to make a game that's very difficult. But there's no fun, no joy, no reward in playing a game like that.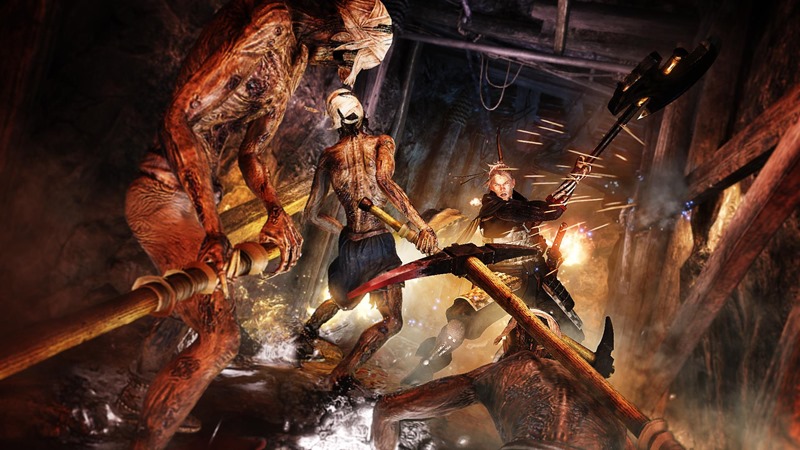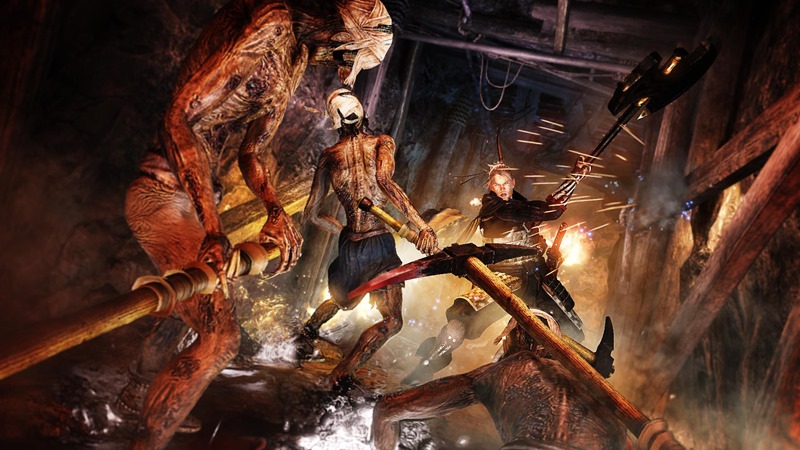 Nioh is very rich; if you're going to a spicy food contest, it's not like you're popping a chili pepper in your mouth and calling it a day. It's pretty complex; there's a bunch of different flavours that go into the experience, everything from the depth of the combat, to the level design, to the visuals and sound. It's a testament to who we are as Japanese developers.

We don't create games that allow you to come out in the first chapter guns blazing; it doesn't work like that with us. There's a learning curve.
Nioh is out next month on PlayStation 4. And it's about damn time.
Last Updated: January 24, 2017