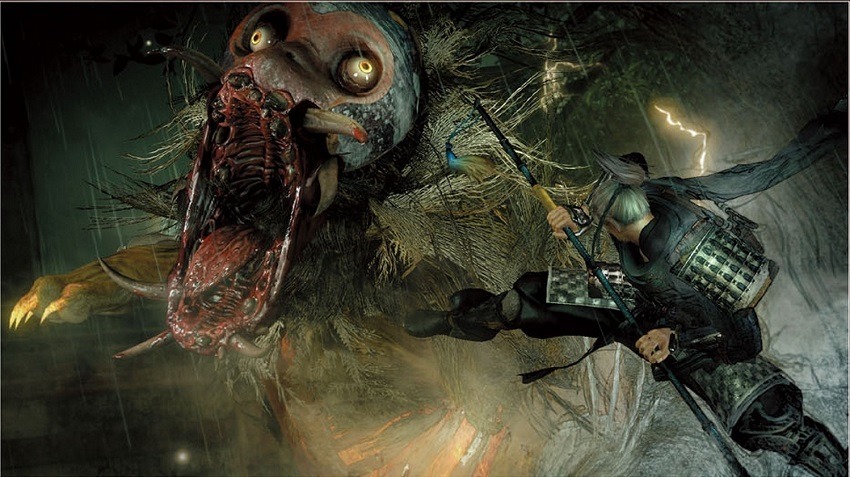 NiOh is undoubtedly one of the best games of the year so far, with its elegant mix of Dark Souls famous difficulty and deeper, more intricate role-playing systems. It's a game that's still kicking the snot out of players left, right and centre, but one that is engrossing enough to keep its hooks sunk deep. But it's bee a while since the game has received any new content, with Koei Tecmo promising its first batch of DLC in late April. That's not the case anymore, but it's not as dire as you might expect.
NiOh's first DLC pack has been formally revealed as "The Dragon in the North", with the content getting a slight different name in Japan (The Dragon of Tohoku, instead). The DLC pack is set to drop on May 2nd for NiOh players, alongside a free patch that will add in some much needed PvP elements and as of yet unconfirmed changes to the core game.
The Dragon of the North will be a little more substantial. Koei Tecmo is promising more areas for players to explore, which will come with new weapons, guardian spirits, characters and yokai. New scenarios will add on to the already robust set of adventures the core game offers, as Koei Tecmo plan for even more content later in the year.
Also, look at this sweet new key art for the DLC. it's incredible.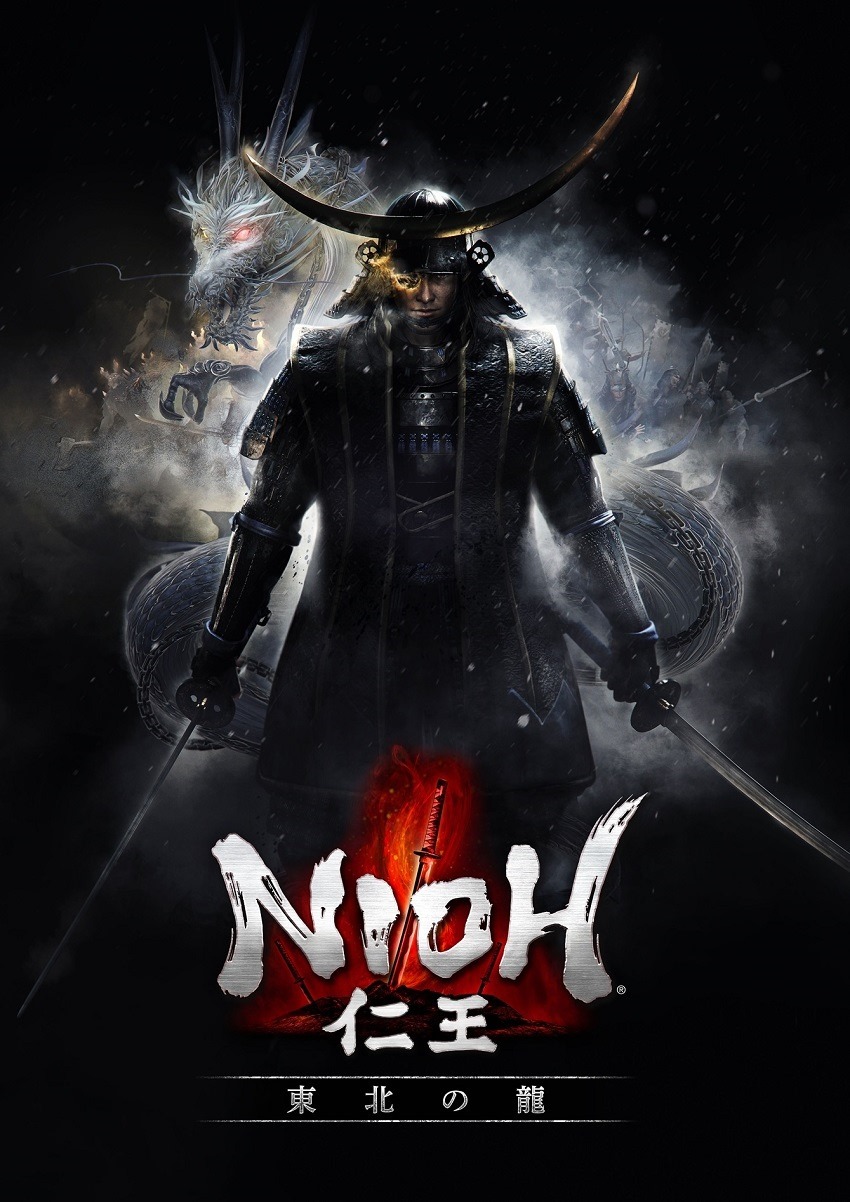 NiOh is far more than a Dark Souls clone (as reductive statements might have you believe), with Umar enjoying its brutal blend of action in his review:
Nioh is an absolutely engaging game, that's soul-crushing, yet addictive and satisfying. Nioh continued to impress to the very end, delivering an enthralling experience that's challenging, but fair in its execution.
NiOh is out exclusively on PS4.
Last Updated: April 10, 2017