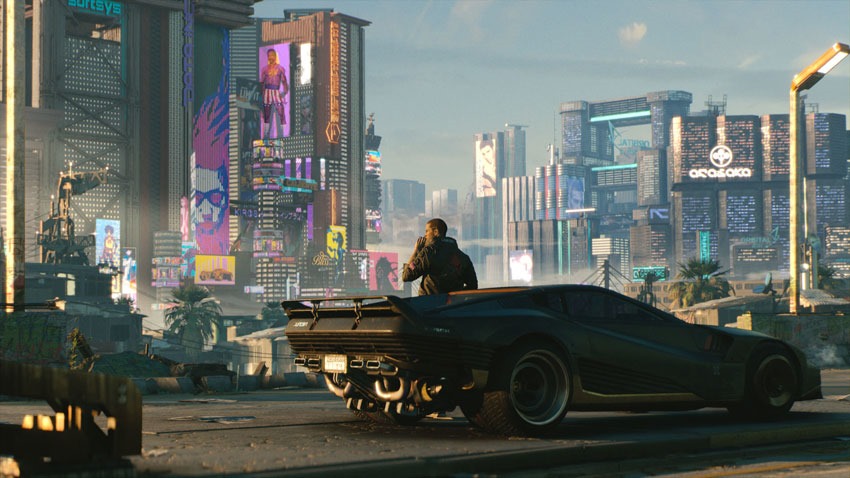 Remember kids, believe half of what you see, none of what you hear. Especially when the Internet is involved. A couple of days ago, sites went wild with headlines regarding the future of the Cyberpunk 2077 game universe and how next year's game would be the first of several. The news came via Polish site Bankier.pl, where CD Projekt president Adam Kiciński was quoted as saying:
We're working on three Cyberpunk things—over the main game and over two more.
Sounds legit, right? Only it wasn't, not in the slightest. The snafu came from the quote being run through Google Translate, which isn't exactly known for being properly accurate when it comes to language conversions. Which explains why I can't seem to find a date whenever I try and chat up women from Puerto Rico: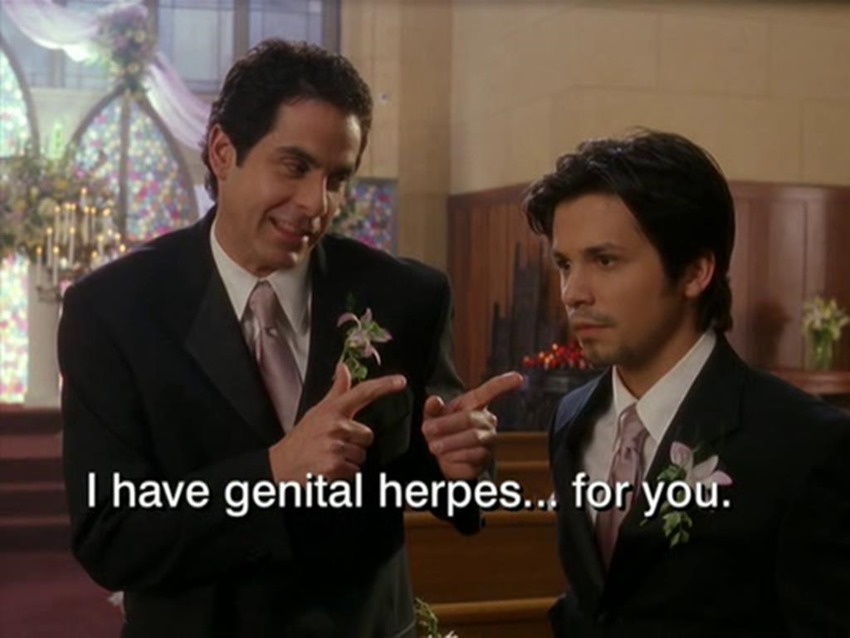 Anyway, the quote was mangled, nobody bothered to check it properly and many a hot take was given as to how CD Projekt Red would make an additional pair of Cyberpunk 2077 games. Only that's not happening at all, as PC Gamer followed up on the quote and confirmed that only one Cyberpunk 2077 game is in development currently. "We currently have a total of five teams working on a number of projects, with three focusing on the development of Cyberpunk 2077," CDPR said to PC Gamer.
These include CD Projekt Red Warsaw and Kraków, who are handling the main game, as well as the Wrocław studio, where around 40 industry specialists are engaged in technology R&D. A separate, dedicated team at the Warsaw studio is handling the development of Gwent. The final team is Spokko, which is currently working on a yet unannounced mobile project.
While I'd put easy money on Cyberpunk 2077 having an expansion or two down the line after it releases in 2020, the first game is going to actually have to sell gangbusters if it ever wants to head down into sequel territory. In other news regarding Cyberpunk 2077, you can now slip on a headset and listen to the first single off of the game's soundtrack, performed by in-game legendary chrome rock band Samurai:
I'M STILL NOT DONE YET! I saw this on the net last night and I like it too much not share, so here's a look at the Samurai Jack sequel we'll never get:
Last Updated: July 4, 2019