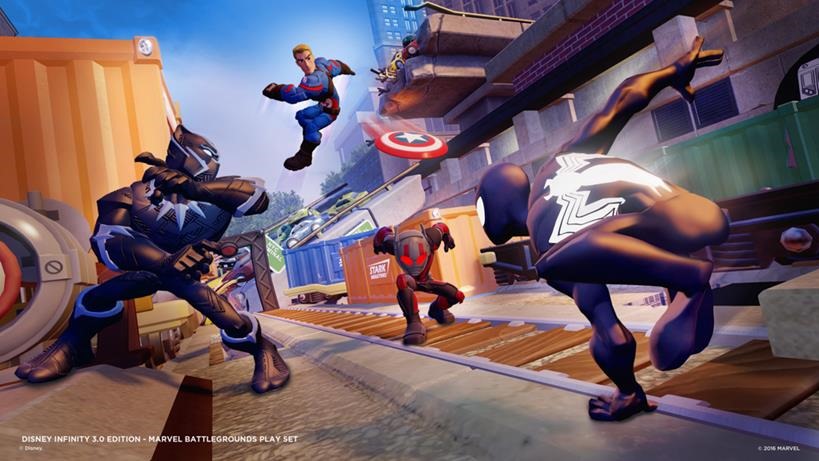 There's a new idea happening in game development lately. A shift towards turning existing properties and new releases into future platforms for content, sort of like a glorified DLC vehicle that is so shiny, so chrome. Street Fighter V has gone ahead with this idea, transforming itself into one hub for future fighting game additions instead of re-releases with Hyper Turbo Tabasco adjectives added to it on an annual basis.
Hitman is another example, a game where you'll be downloading new arenas within which to murder people with style and totally make it look like an accident yo. And then there's Disney Infinity, which is also going to be spending 2016 as a platform for expansions. It's like I've travelled back in time to 1999.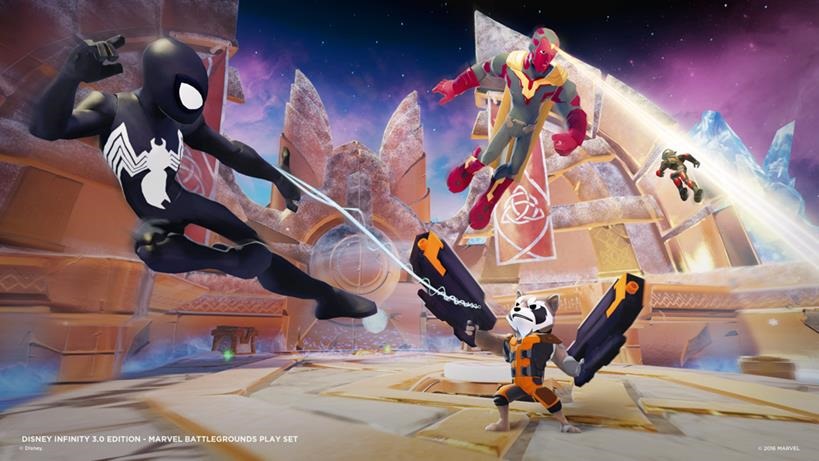 During last night's Disney Infinity Next livestream, the company confirmed that new playsets are on the way, with a Disney Infinity 4.0 release looking increasingly unlikely as the 3.0 playset will receive the following new franchises and figures this year:
Disney – Judy Hopps and Nick Wilde from Zootopia; Baloo from The Jungle Book; coming USA spring 2016.
Marvel— Marvel Battlegrounds playset; new characters that include Black Panther, Ant-Man, and a new Captain America based on his appearance in Captain America:Civil War. Coming spring 2016. Even more Marvel characters will be released later this year.
Star Wars – TBA
Pixar – TBA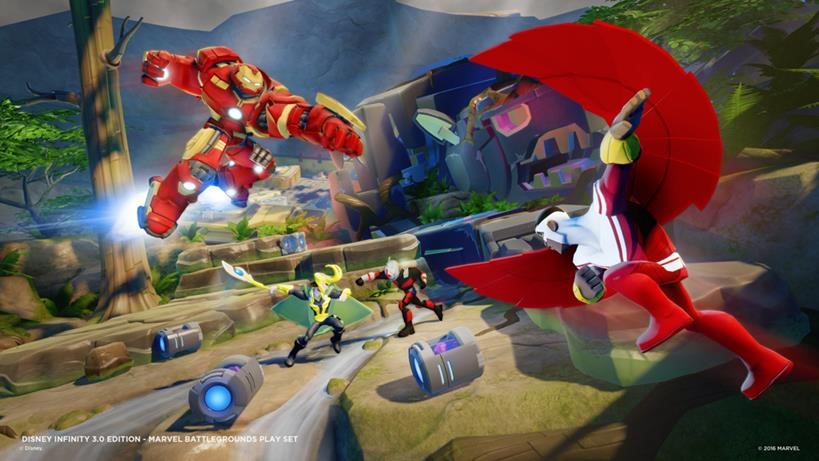 "You've asked for a wider variety of content, across a wide variety of brands with each Play Set, and that's what we're committed to delivering," Disney's John Blackburn said on the Disney Blog.

So, in 2016, we are focusing our development efforts on adding more Play Sets and characters–based on the biggest events coming from Disney this year–to the 3.0 Edition. In other words, if it's happening at The Walt Disney Company, it's happening inside Disney Infinity.

You can expect these to come from the four core brands at The Walt Disney Company: Disney, Pixar, Marvel and Star Wars. These new Play Sets will ensure that Disney Infinity 3.0 has the largest collection of content ever released inside a Disney video game.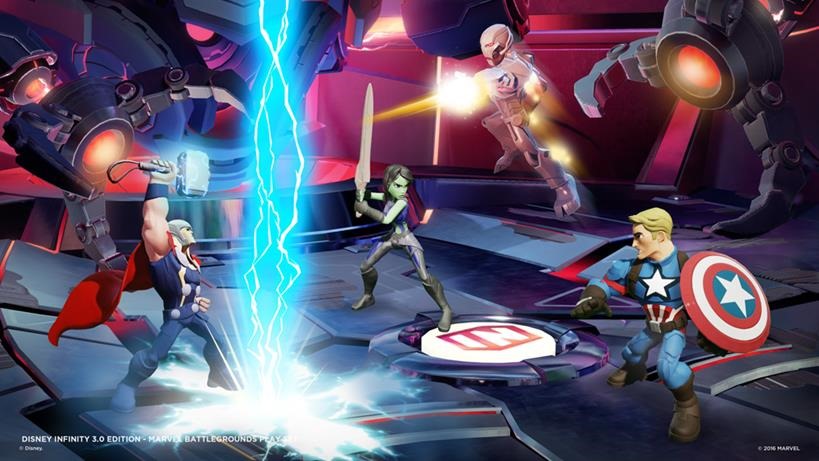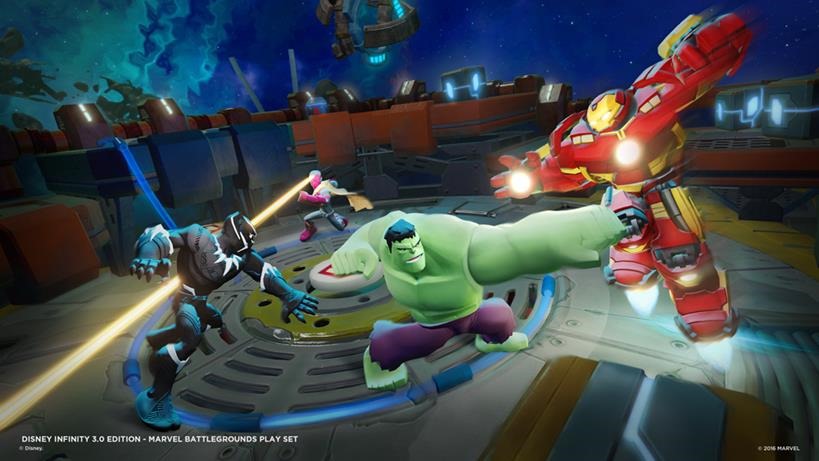 I think it's good news. Disney Infinity 3.0 is the franchise at its best: Better combat in single-player, another big improvement to the Toybox feature and an overall polish that would be hard to top with a 4.0 edition this year that really has no franchise to focus on in a singular manner. Which also means that you won't have to throw down most of your salary for a new starter set.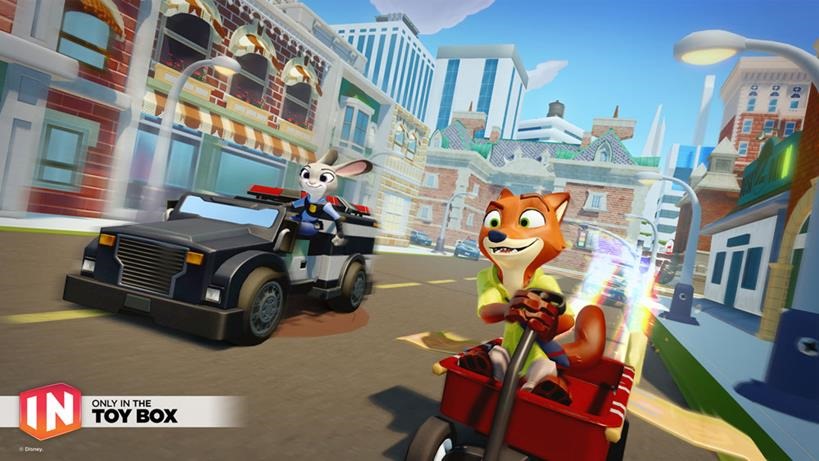 And with Disney films that include Zootopia, The Jungle Book,Captain America: Civil War, Alice Through the Looking Glass, Finding Dory, Doctor Strange, Moana and Rogue One: A Star Wars Story, I'm going to need a bigger shelf. Now where's my Hera Syndulla figure?
#
Last Updated: March 2, 2016