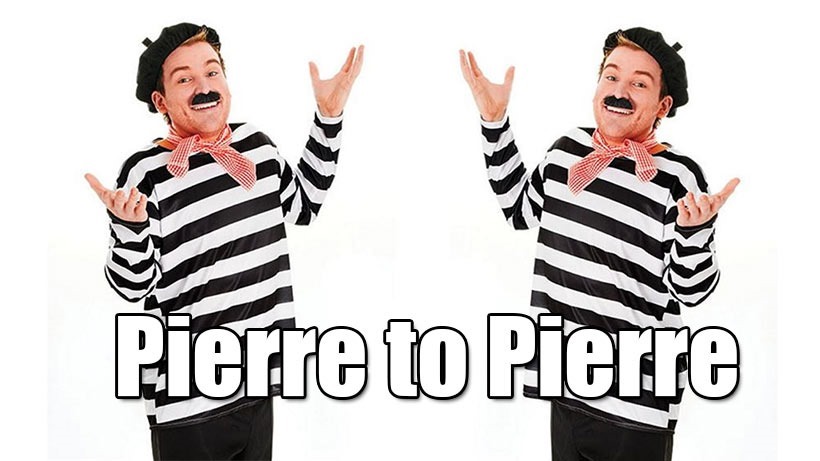 We told you earlier that Uncharted 4's multiplayer – which was showcased last night – will be subject to a wealth of microtransactions, which we sincerely hope are only cosmetic. The multiplayer itself looks decidedly offbeat and raucous – a little like The Devil's Third, only without rainbow-coloured chickens and exploding watermelons.
Like other Uncharted multiplayer bits, I think it'll be a fun distraction, but hardly a "go to" multiplayer experience. Or perhaps they've learned from The Last of Us, which featured a rather good (though also microtransaction addled) multiplayer mode that kept people entertained for ages.
Either way, don't expect Uncharted 4 to have dedicated servers, or support for them. Nope, it's proper old-school, in that it's Peer-to-peer, player hosted stuff.
Lead multiplayer designer Robert Cogburn confirmed that the game's multiplayer would run as a P2P hosted effort after Paris Games Week multiplayer reveal last night.
In the past, that's been fine – and even preferred – for we South Africans, especially on console. As the bandwidth requirements for games have increased though, the paltry upload speeds on our asynchronous internet lines has made player hosting increasingly less efficient, and servers more and more necessary.
On that note, here's some more multiplayer footage to go along with what we saw last night. Like that multiplayer trailer, it comes out of Paris Games Week.
Uncharted 4 is coming to the PlayStation on March 18th 2016. You'll be able to play the multiplayer beta before year's end though – with your copy of Uncharted: The Nathan Drake collection acting as your key.
Last Updated: October 28, 2015