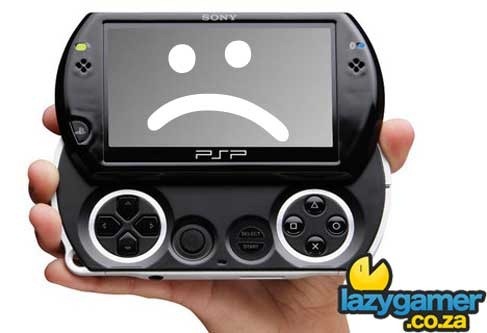 Sony have unfortunately announced that they will not be releasing a UMD to PSPGo converter.
They have stated that they were initially considering it but due to technical and legal reasons… however I am more inclined to believe that it's economic reasons more than anything else that would be stopping Sony from releasing the obvious converter.
The problem is that I could make quite a healthy wad of cash by converting all my UMD's to digital format and then selling the UMD's on eBay for someone else to convert.
Seeing as this is impossible to police I don't really blame Sony for refusing to release a converter, it's not going to win them any fans though.
Source: Kotaku
Last Updated: September 25, 2009