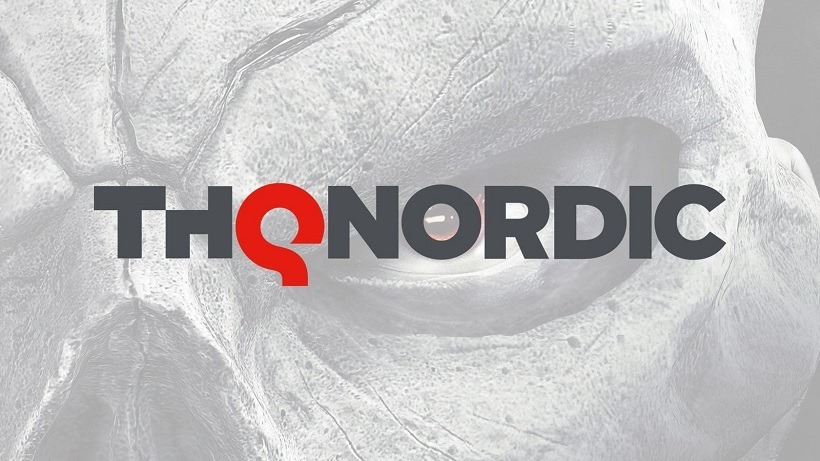 THQ and its infamous fall from relevancy still feels fresh in my memory. Spending weeks documenting the various studios bidding for rights to their titles as their doors latched up for the last time was both exciting and heart-breaking, because deep down you knew the truth. People were losing their jobs and franchises were disappearing into the ether for good, with only a hopeful few landing on the laps of interesting developers. Nordic Games was one such example, and now they're bringing THQ back.
With good reason too. Nordic Games, the Swedish based studio, managed to scoop up around 23 franchises that THQ forcibly put up for sale. Since then they've dabbled with them here and there, pushing out and HD remaster for Darksiders 2 (and working on one for the first game) but otherwise not doing anything substantial. Today's news, by way of a press release from THQ Nordic themselves, is a single if intent.
And a strong one at that, given news that THQ Nordic has a staggering 23 games under development. The bulk of which haven't been revealed yet and, according to the press release, many of which are based on popular THQ franchises. It's also refreshing to see Nordic Games make light of their previously small status, while relishing in the bright future they envision for themselves.
"We cherish them, and align them with the very best development resources to expand upon them with the level of experience that communities and established fan bases expect and deserve. Side note – another upside to this whole rebrand thing is we don't get asked about the Nordic Game parties at Gamescom anymore – it was the other guys who threw them."
If you're wondering, the below are the properties Nordic snatched up when THQ went under. So there's a deep well of nostalgia (with some, at least) for them to draw from:
Darksiders
De Blob
Deadly Creatures
Destroy All Humans!
Frontlines: Fuel of War
Full Spectrum Warrior
Juiced
MX vs ATV
Red Faction
Stuntman
Summoner
The Outfit
Titan Quest
Could we see the first of THQ Nordic's first announcements at Gamescom next week? Possibly.
Last Updated: August 12, 2016