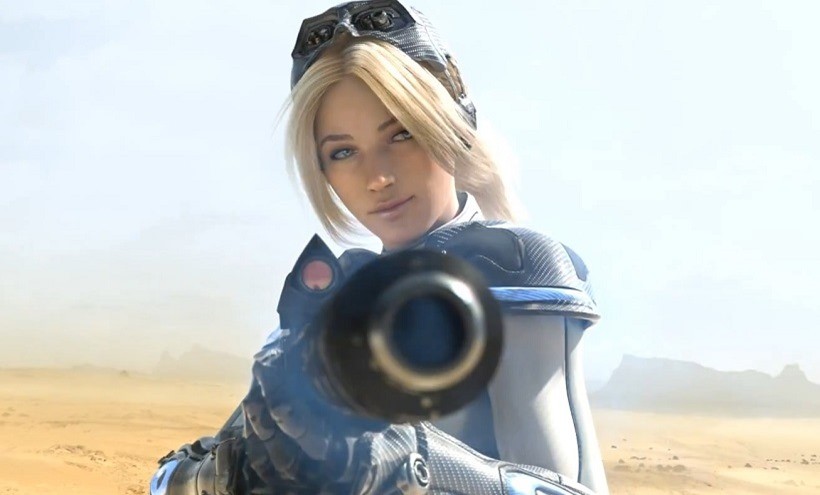 Have you gotten around to playing StarCraft II: Legacy of the Void yet? You don't know what you're missing if you haven't! I reviewed the space RTS recently, and found it to be a pretty damn solid title from Blizzard – like that's even  a surprise. Anyways, if you've already ploughed through the epic Protoss campaign, and can't wait to get your hands on more single-player goodness, there is more of it on the way, and it can now be pre-purchased.
In case you've forgotten, Nova Covert Ops, a new mission pack focusing on the iconic ghost, will be launching sometime in the first half of next year. Here's the trailer…
Follow Nova's story line in vibrant, striking cutscenes as she searches the sector for answers and battles for truth.
With a nine mission story told over the course of three mission packs, you'll immerse yourself in the Koprulu sector as you work your way through each mission, strategize against the Defenders of Man, and help Emperor Mengsk restore peace and unity to the Dominion.
I don't know why, but when Nova Covert Ops was first announced at BlizzCon a few weeks ago, I assumed it would be completely free – a bonus for those who owned Legacy of the Void. I was wrong it seems. The mission pack is going to cost a rather swollen €14.99, which can be coughed up now for some extra bonuses.
Those who pre-purchase Nova Covert Ops will receive a unique Nova portrait, as well as a Covert Ops Ghost skin for their Ghost units. The Nova portrait is limited to the pre-purchase bundle, and will be gone once the first series of missions launch.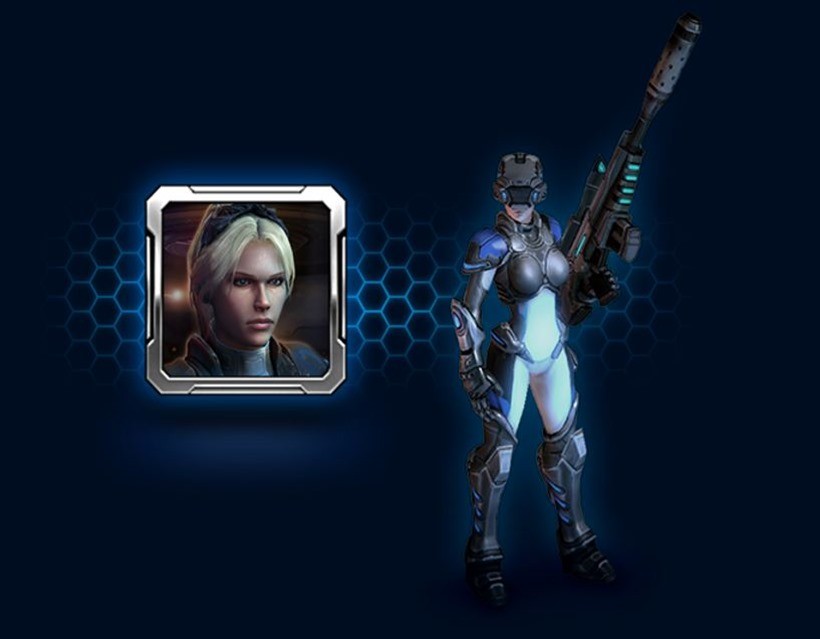 That's a really mediocre pre-purchase bonus, at least in my eyes. I do genuinely find the Nova Covert Ops to be a tad pricey too, especially with our horrible exchange rate. Don't get me wrong, I do not expect additional content for free, but I do think it could've been priced a little bit better.
What do you think though? Will you be pre-purchasing this DLC? Are you happy to pay that amount for an extra campaign?
Last Updated: December 2, 2015