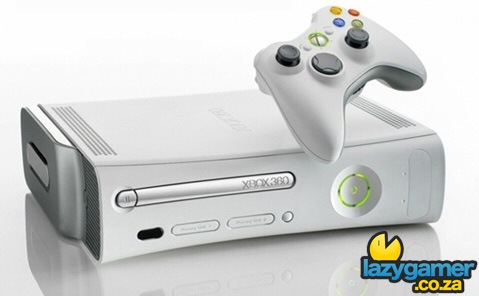 American stat-trackers NPD have released their fabulous February findings – and for only the 2nd time since the Wii's launch in 2006, the Xbox 360 was the top-selling home console in the region.
While the folks in Redmond are obviously doing a happy dance, there's probably a good reason for their victory. US supplies of both the PS3 and the Wii are constrained. Still it IS a victory – Both the 360 (up 90 000 units from Jan) and the PS3 ( up 83 200 units) actually saw an increase in sales over January, with the Wii being the only one that saw a significant sales drop. Compared to last year's February figures, the Wii is in sharp decline – 397,900 units, down from 793,000 in 2009.
I'd still like to have seen the figures if the Wii and PS3 were in regular supply though. Figures after the jump.
NPD Figures :
Nintendo DS – 613,200
Xbox 360 – 422,000
Wii – 397,900
PlayStation 3 – 360,100
PSP – 133,400
PlayStation 2 – 101,900
Action Figures :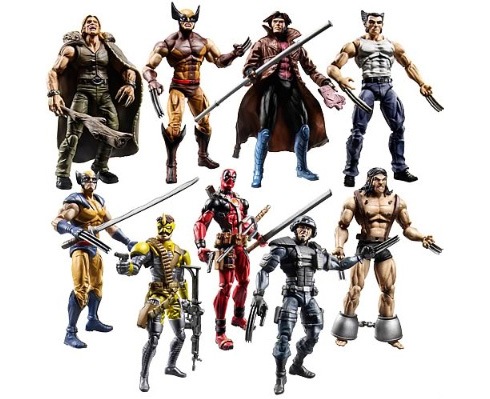 Figures of speech :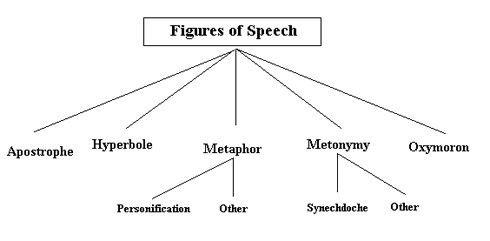 [Ed] Sexy Figures:
Last Updated: March 12, 2010