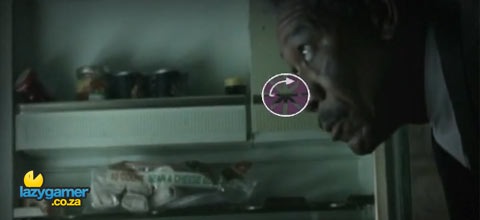 I don't know about any of you, but when I was playing Heavy Rain it felt like a large part of the atmosphere was very similar to that of the movie Se7en with Brad Pitt and Morgan Freeman.
Sure, Se7en (feeling silly writing this name already…) was a lot more brutal in so many ways, but it definitely sprung to mind when playing Heavy Rain a few times. So ask yourself the question, what if Se7en was made as an interactive game like Heavy Rain?
Well thanks to a few blokes and that YouTube system-machine you can see just how well the Heavy Rain interactive system could actually work when applied to already existing movies.
The video is great, check it out after the jump.

Source: Kotaku
Last Updated: March 3, 2010