The Capcom Cup has come to an end after a lengthy Capcom Pro Tour with Du "NuckleDu" Dang being crowned the Champion of Street Fighter V. While I caught bits and bobs here and there, some of our other writers let their esports passion slip.
Yassssssss. https://t.co/hHgzic8wUT

— Geoffrey™ (@WobblyOnion) December 3, 2016
While the video above shows Japan's Sako and Daigo going head to head in the lower bracket, it was a North American showdown in the Grand Finals between Team Liquid's NuckleDu and Evil Genius's Ricky Ortiz, an All-American esports showdown. NuckleDu defeated Ortiz by a rather wide margin of 3-1. All eyes were on Ortiz as the Grand Final approached as he'd fought his way through the lower bracket to final meet up against former champion Inoue "Kazunoko" Ryota. Ortiz defeated Kazunoko to earn his way back into the final showdown only to award NuckleDu the victory and the largest prize pool in fighter history of $230,000.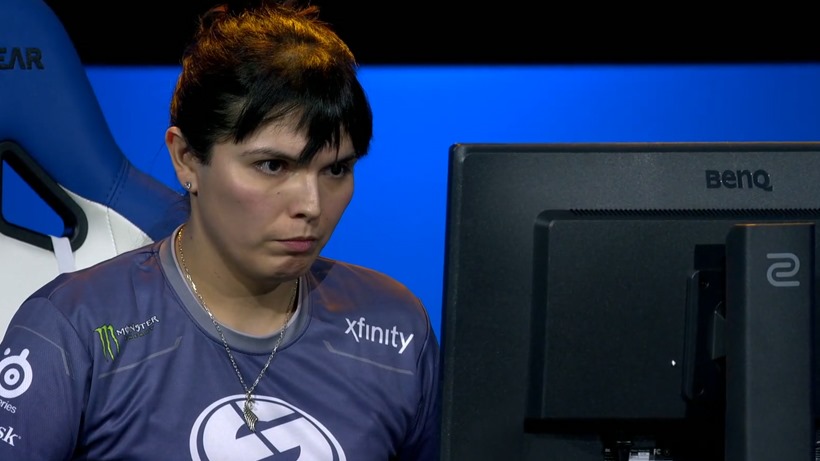 Ricky Ortiz on the main stage.
NuckleDu came into the event at fourth seed but soon became a fan favourite as the event went on. Losing a total of four rounds the entire tournament, NuckleDu proved that he is the best player in the world at Street Fighter V.
The Grand Final was a memorable moment for Street Fighter as the outcome, whether it was NuckleDu or Ortiz, ended a 14 year drought of North American champions. This extends to Evo as well, where the last champion was Jason "Afrocole" Cole back in 2002 who won Street Fighter II Turbo at Evo (via Dot Esports).
A great finish to 2016, and 2017 is already shaping up to be an exciting year with a number of changes coming to the new season including six new playable characters as announced during the Sony Experience conference where the Capcom Cup was held.
Like esports?
Check out esports central
Last Updated: December 5, 2016