Let's go for a trip down to that good ol' anime court house and shout at guilty people until they cry!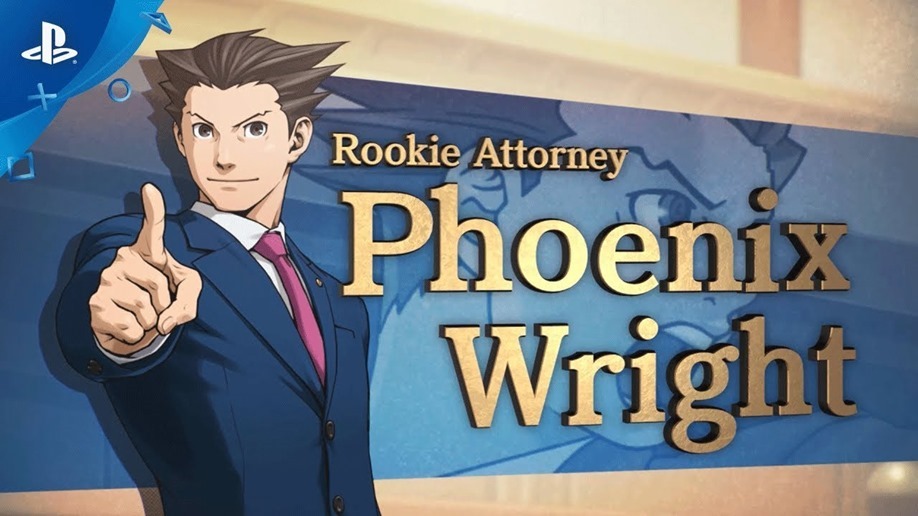 So Phoenix Wright has just been released onto PC for the first time since ever and quite frankly, Critical Hit is damn excited about that. It's Phoenix Wright, I don't think there's a single person on the planet who doesn't love that trilogy. Hell, my Nana loves that trilogy! So to celebrate this momentous release, Critical Hit will be streaming Phoenix Wright: Ace Attorney this Sunday the 14th. Join myself and Sam Spiller as we do our best to solve the complex logic puzzles of the Ace Attorney franchise and, probably, be thrown out of court for bad behaviour.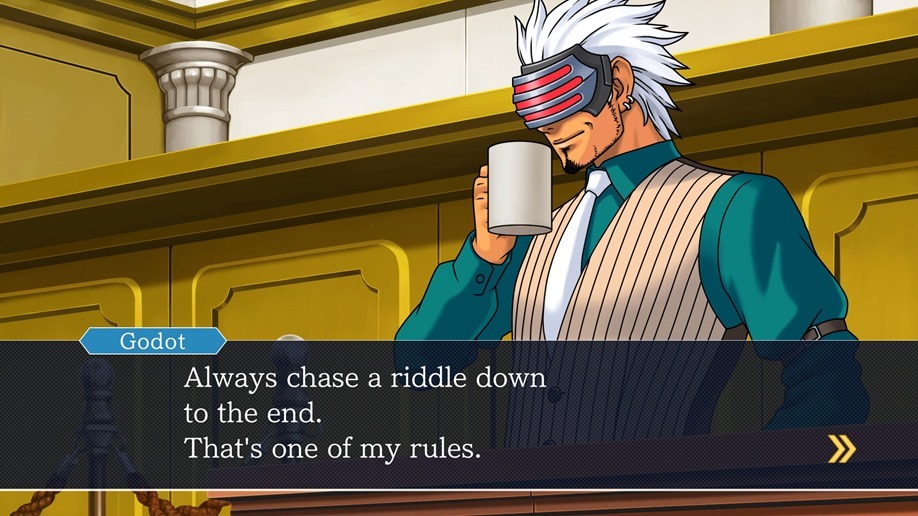 There's also been talk of Critical Hit being provided a budget to finally create that fully voiced Phoenix Wright game we've all been asking for. Unfortunately, it's a super small budget. So small, in fact, that the actors are just gonna be me and Sam.
BUT
We will be doing our best. Which is probably gonna be hilarious in that, "Oh thank God I'm not broadcasting this to the entire Internet" kinda way.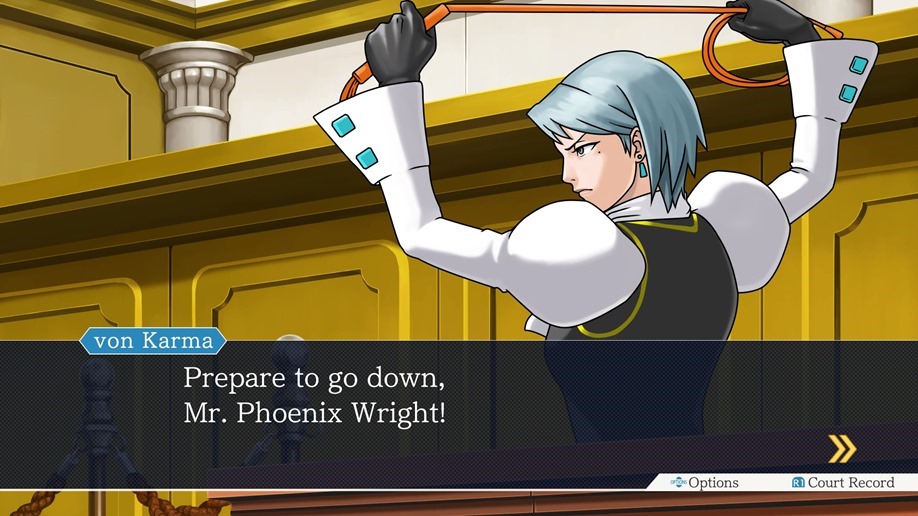 So allow us to hold your hand and guide you through one of the best series of games ever made, in the personal opinion of absolutely everyone. Stream will be kicking off at 20:00 and will end either when we've got raspy voices or our embarrassment at doing a very poor Mickey Mouse impression overwhelms us with shame and we're forced to flee from the world and hide in a cave, ever evading the eyes which saw us act like utter pelicans.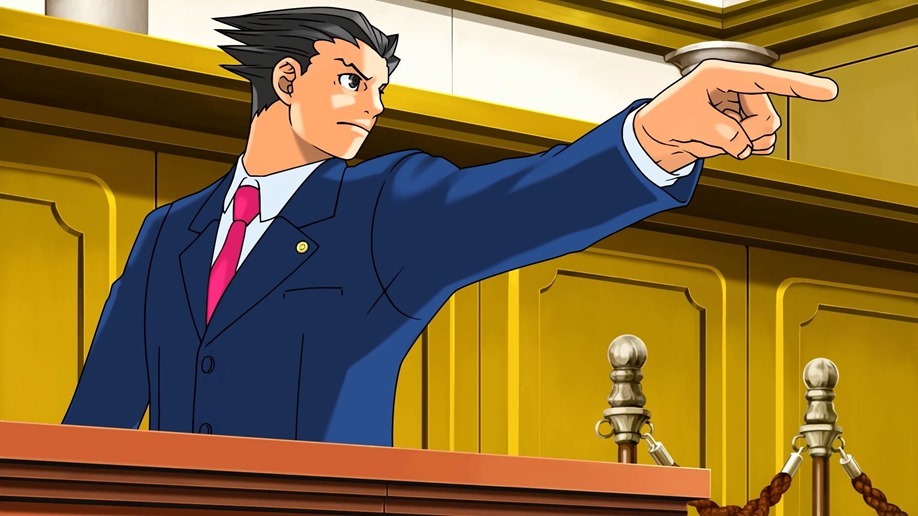 It's gonna be wild. Catch it on Twitch.
Last Updated: April 12, 2019