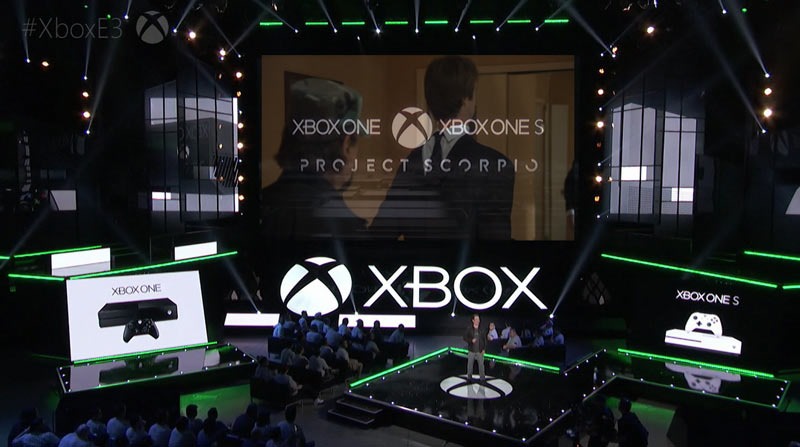 The Xbox Scorpio is meant to represent the future of console gaming for Microsoft. A console that goes beyond generations thanks to it having enough hardware under the hood to be confused for a Borg Cube on the warpath. Pretty much anyone who wants one of those consoles, is looking to have a gaming experience that will melt your face off with five billion hyper-frames per second of 9 trillion K four-dimensional gaming*.
It's the hardware of tomorrow…and it'll be capable of playing the games of yesterday on it.
That's according to Scorpio engineering lead Mike Ybarra, who hit the Twittersphere yesterday to confirm Xbox 360 backwards compatibility for the 2017 console:
360 Backwards compatibility will of course work on Scorpio. #xbox https://t.co/0jtSyIIXaH

— ??ike Ybarra (@XboxQwik) November 1, 2016
And that makes perfect sense. As Xboss Phil Spencer mentioned at E3 this year, the path going forward for the Xbox brand is to create an eco-system of shared ideas for their consoles, that doesn't hover on one specific generation of gaming. "You hear us talking about thinking beyond console generations. It's not the idea that you don't want to do consoles anymore or that there's not going to be more performance [in the future with new systems]," Xbox executive Albert Penello said back in August.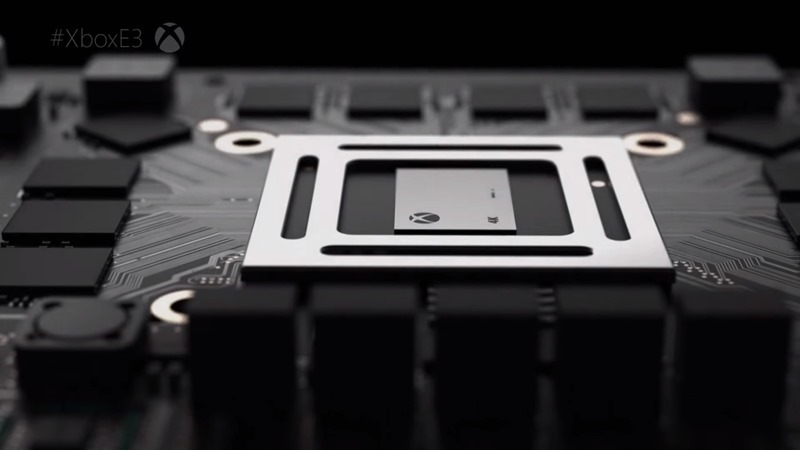 But if you go back and look at console generations, they're always super exciting when something new comes out, but they're super disruptive.
They're really hard on developers, because they have to learn how to program on these new machines; they're really hard on customers, which I think sometimes people forget. You have to give up a lot of stuff. The idea [for Scorpio and the future] is, can we smooth that out, can this be more about a family, can we think beyond, 'We're gonna do this one and then stop and then start all over again.'
As for the list of backwards compatible games, the Xbox One now has access to over 350 of them, with the JRPG classic Blue Dragon being the latest arrival.
*Actual and more accurate numbers may be massively different.
Last Updated: November 2, 2016