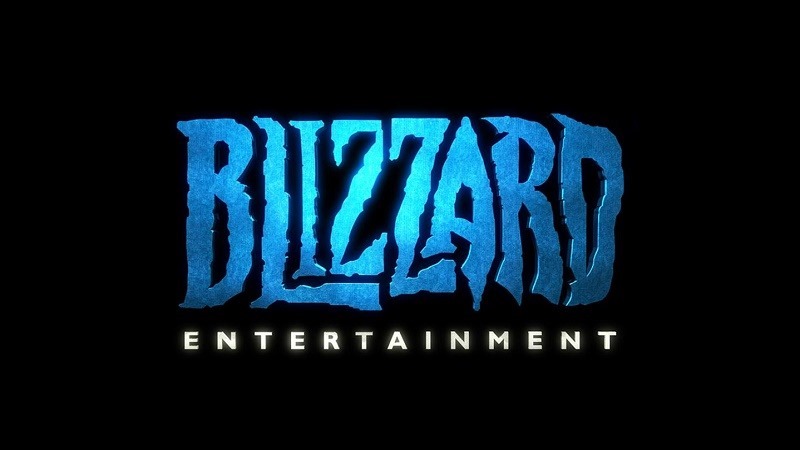 With Black Friday kicking off tomorrow, it's no surprise that just about everybody is having some or other sale or special. Blizzard? They're no different – they've got discounts happening across several of their IPs.
Overwatch
Many of us at Lazygamer continue to play Overwatch, despite the shooter being around six months old. Why? Easy, because its just good ol' clean fun!
If you've been holding out on buying Blizzard's newest IP due to its standard retail price, now might be a good time to jump in. For the next few days, the Origin Edition will be on sale for $34.99 (down from $59.99). Granted, with our exchange rate, it's not the cheapest of games (around R500 or so at time of writing), but trust me, you'll get your money's worth!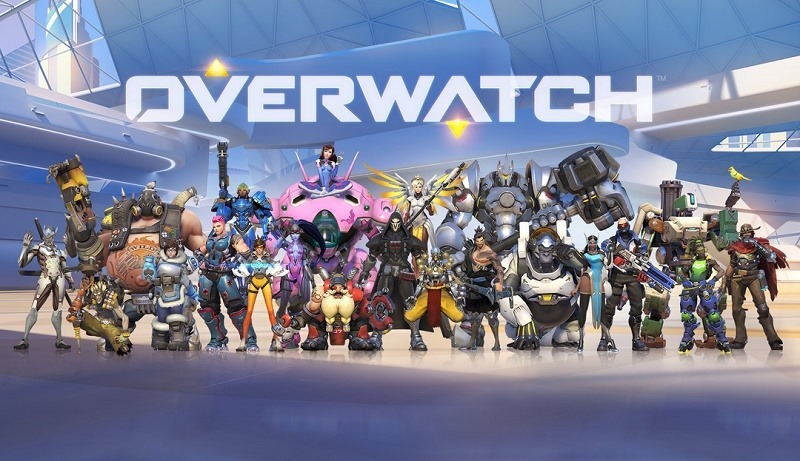 World of Warcraft
if you've ever been mildly curious about World of Warcraft, but were too scared to dive in because you didn't know where to begin (there is a plethora of content to get lost in), then pay attention. Blizzard are selling the entire package, the original game and every expansion (minus the latest one, Legion), for an unbelievable $4.99 (down from $19.99). That includes one month of game time.
If you are interested, my suggestion would be to take advantage of the free trial, which lets you play the MMO until you reach level 20. At that point, cough up your $5, and prepare to get lost in Azeroth for at least 30 days. If the bug bites, well, say hello to a monthly subscription!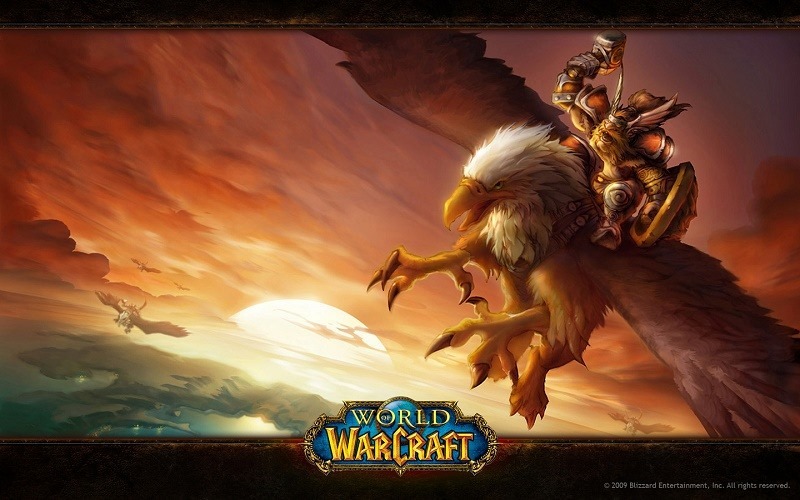 StarCraft II
The StarCraft II trilogy finally concluded last year with the Protoss component – Legacy of the Void. If you're missing on the fantastic final piece of the puzzle, you can grab it now for 33% cheaper, at a price of $19.99.
If for whatever reason, you've missed out on the RTS entirely, you can now get the first two parts of it, Wings of Liberty and Heart of the Swarm, for 50% cheaper at $9.99 a pop. If you've got any sort of interest in the strategy genre, this title in its entirety is not to be missed!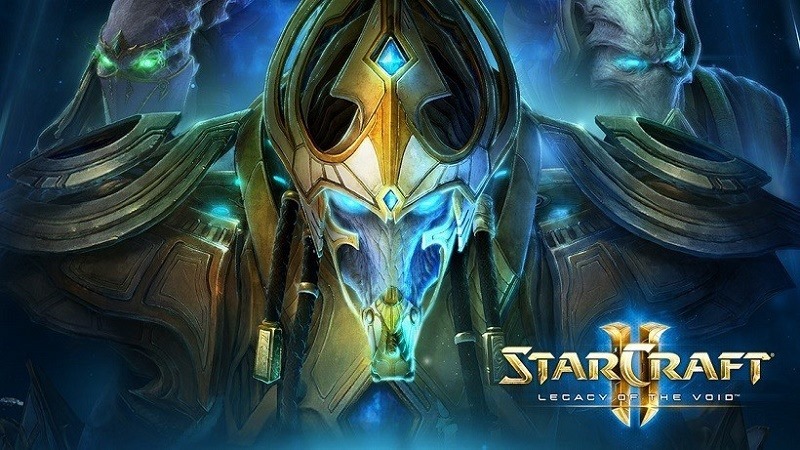 Heroes of the Storm
Heroes of the Storm may be a free-to-play title, but its filled to the brim with optional cash extras. To celebrate Black Friday, Blizzard are slashing the prices on a load of in-game bundles:
Get the Legends of the Nexus Bundle and Save 53% on a combined purchase of Kerrigan, Tassadar, and Leoric heroes; the Queen of Ghosts Kerrigan, Mecha Tassadar, and Space Lord Leoric legendary skins; and the Space Lord's Starbreaker and Ghost Speeder mounts.

Regular Price: $86.42 USD
Black Friday price: $39.99 USD

Get the Altered War Bundle and Save 87% on the combined purchase of Sonya, Arthas, Illidan, Tyrande, and Sylvanas heroes, along with the Wrath Sonya, Crown Prince Arthas, Shan'do Illidan, Blood Elf Tyrande, and Ranger General Sylvanas skins.

Regular Price:  $82.90 USD
Black Friday price: $9.99 USD

Save 50% on Azmodunk and Infested Tychus legendary skins, along with Azmodan and Tychus heroes.

The 360-day Stimpack is back for a limited time! Get boosted with 360 days of +100% bonus XP and +150% bonus gold!
That Altered War Bundle in particular is quite a steal, especially if you're new to the MOBA, and looking to kick start your hero collection with some cool skins. Otherwise, veterans might want to look at that 360-day Stimpack. A whole year of 100% bonus xp and 150% extra gold? That's not an opportunity to be missed!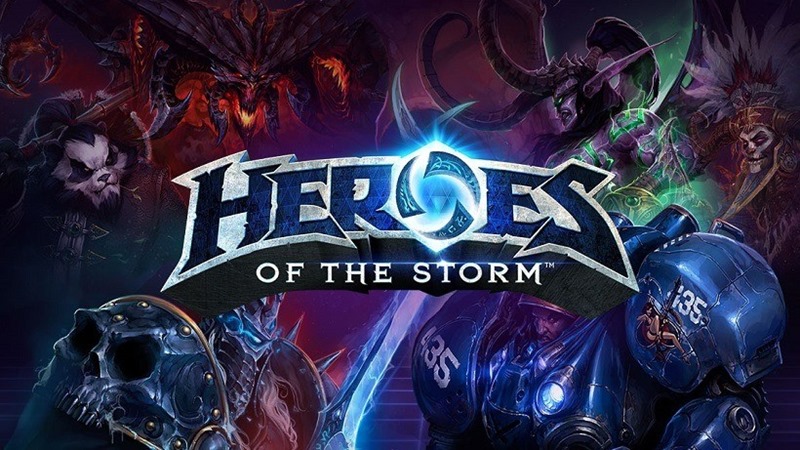 For some reason, Diablo III and Hearthstone have no specials running for Black Friday. I'm disappointed with the latter in particular – I really wanted discounted card packs!
There are great specials across other Blizzard titles at the very least. Are you going to take advantage of any of them?
Last Updated: November 24, 2016