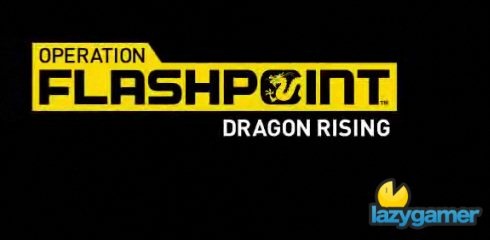 Operation Flashpoint is ready to launch and to celebrate this momentous occasion we have a brand new trailer for you.
I am sitting on the fence with this game at the moment, it looks and sounds truly awesome but it hasn't managed to hype itself up enough to be in the general public consciousness yet which may be a good thing because then little Timmy won't be leaving Halo anytime soon.
But yet it may also meant that the online lifespan may be a little short.
However I am sure Nick would be happy to tell me that I'm an idiot and that this game is the next best things since home brewed beer.
Last Updated: October 7, 2009